Estimate my property

We are real estate specialists and are constantly looking to
set higher service standards and guarantee
superior performance to the market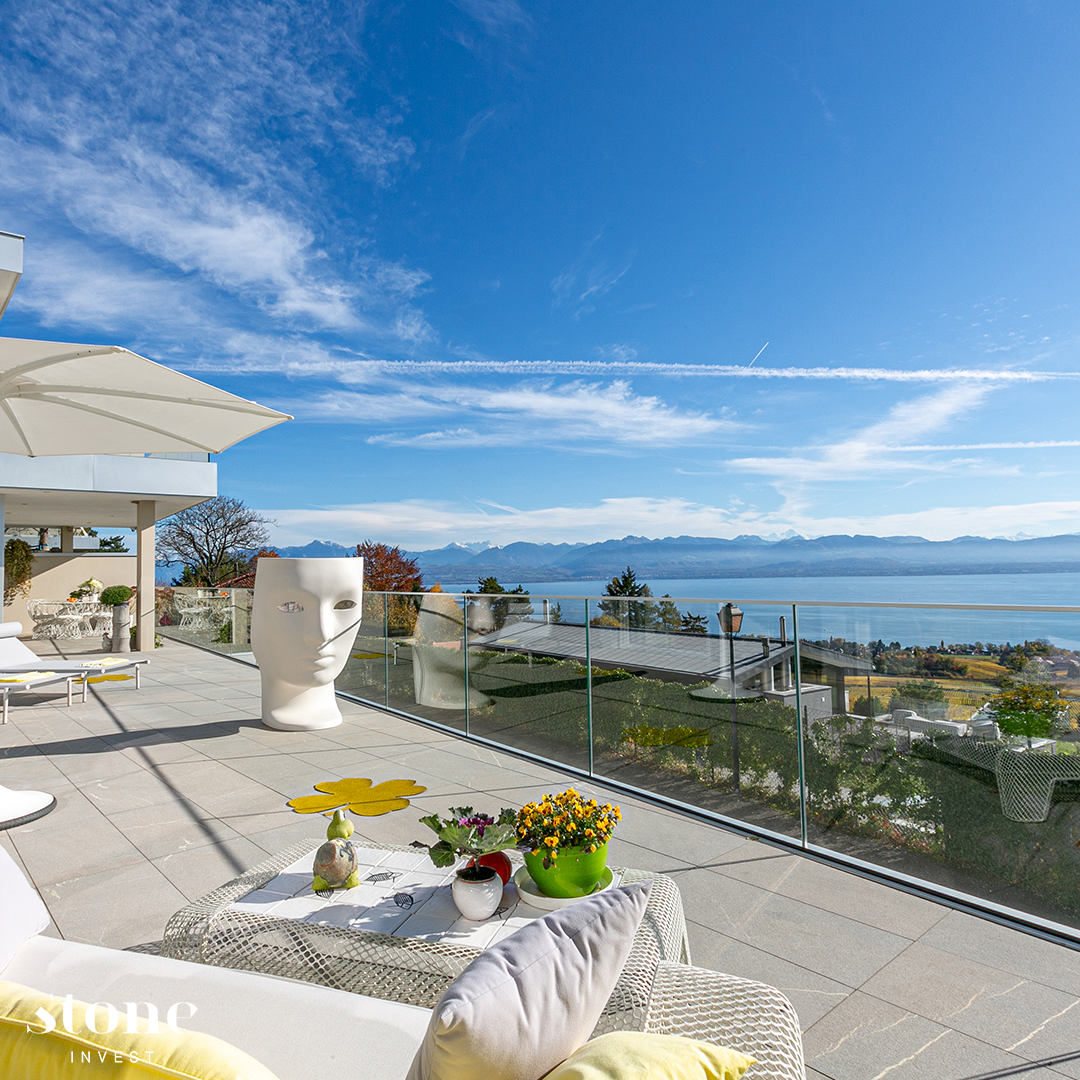 The best address
to find yours

a human-sized team
Expert and Flexible

Tailor-made support
From A to Z

A network of partners
Competent and qualified
The last properties
for sale in Switzerland
For Sale
65 m2
3 rooms
See more details
Sales
Co-founded by two real estate specialists of the market, the firm comprises a team of sales professionals with decades of experience in the region
Rental
Mutual trust is essential to the smooth running of the rental process both with our staff and between landlords and tenants
Developments
Our network of local and national developers of architects and developers provides us with a true panel of comprehensive services that we make available to you
Evaluate
Sell at the right price based on an accurate and comparative estimate of your property in Switzerland!
A serious estimate made by professionals is essential to allow you to sell in the best possible conditions and as soon as possible. Trust our expertise and experience in the Swiss real estate market.
This free estimate without commitment will allow you to obtain a first indicative value of your property, based on specific criteria that we at STONE INVEST use daily.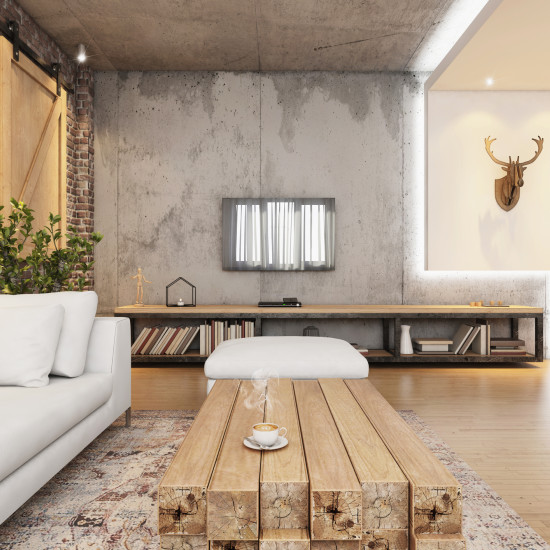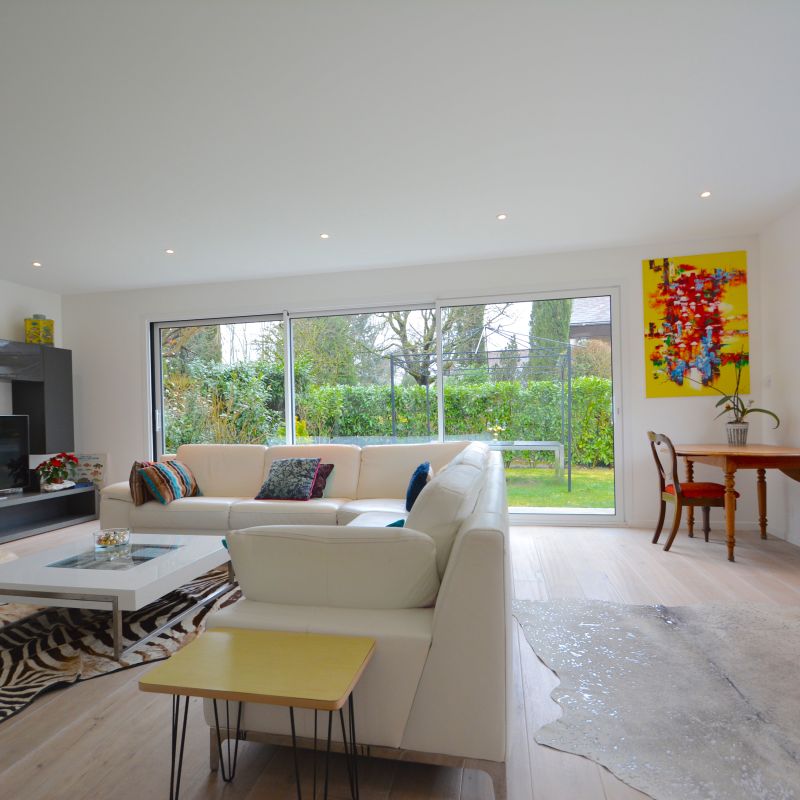 Marthe and Julien wanted to share their experience with STONE INVEST!
Find out what they think about our services and our support in this VIDEO!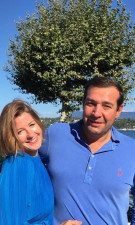 Marthe et Julien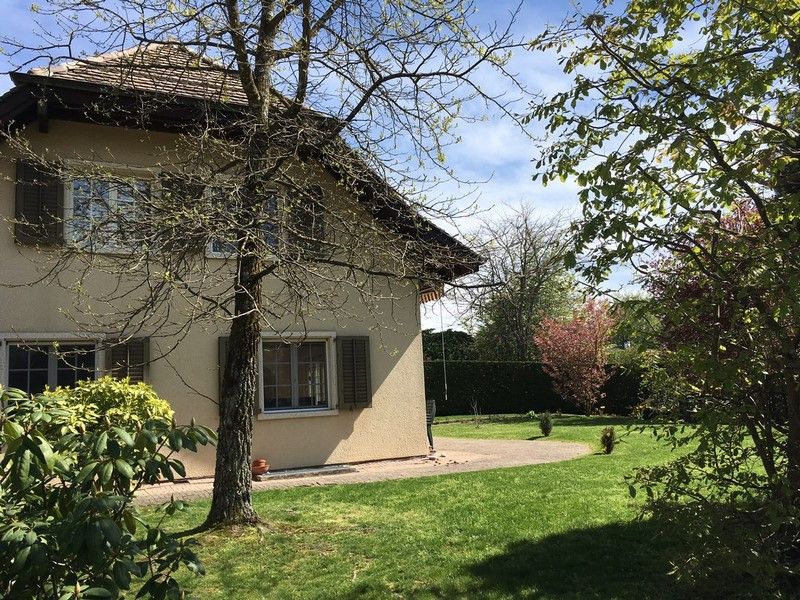 Dear Jean Schmidt, I wanted to drop a few lines in the guest book to express my deepest appreciation for your extremely efficient and valuable services. You have helped me under such a tight timeline and managed to organize numerous viewings and assisted me in selling my property with great satisfaction.
Your dedication to customers, professional expertise, and careful thinking of giving me pertinent advice were keys to lead this project to excellent results in only two months.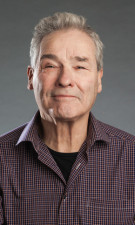 Y Takagi
Estimate my property