We are real estate specialists and are constantly looking to
set higher service standards and guarantee
superior performance to the market
The last properties
for sale in Switzerland
For Sale
8 rooms
Come visit this beautiful house bathed in light and enjoying very beautiful volumes.Located in a charming condominium enjoying beautiful wooded areas and a swimming pool, this house is the ideal property for a family.It offers the ground floor a large living room with fireplace opening onto a veranda,...
See more details
For Sale
246 m2
7 rooms
See more details
For Sale
Very nice property located in the peaceful town of Lully.This beautiful villa of 380 sqm, nestled in lush greenery, will seduce you with its views of the lake and mountains.Located on a plot of 3459 m2 and surrounded by vineyards, it consists of 1 suite with bathroom, 1 master, 1 large bedroom, 1 bathroom...
See more details
Sales
Co-founded by two real estate specialists of the market, the firm comprises a team of sales professionals with decades of experience in the region
Rental
Mutual trust is essential to the smooth running of the rental process both with our staff and between landlords and tenants
Developments
Our network of local and national developers of architects and developers provides us with a true panel of comprehensive services that we make available to you
Evaluate
Sell at the right price based on an accurate and comparative estimate of your property in Switzerland!
A serious estimate made by professionals is essential to allow you to sell in the best possible conditions and as soon as possible. Trust our expertise and experience in the Swiss real estate market.
This free estimate without commitment will allow you to obtain a first indicative value of your property, based on specific criteria that we at STONE INVEST use daily.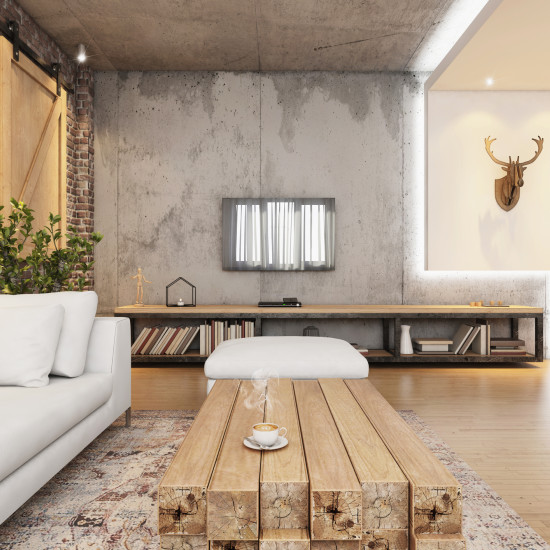 We recently bought an apartment and Mr. Jean Schmidt was the realtor during the process. Throughout the process Jean proved to be an efficient, profes...
M. Molina
I want to thank Jean for the quick sale of our villa in the municipality of Bardonnex. He has demonstrated professionalism and efficiency while remain...
Jean-Baptiste D