We are real estate specialists and are constantly looking to
set higher service standards and guarantee
superior performance to the market
The last properties
for sale in Switzerland
For Sale
280 m2
8 rooms
Offering a total area of approx 280sqm, this beautiful object is made for those who love city life while being quiet in the private courtyard entirely wooded. Come and discover this unusual and unique property ideally located in the heart of old Carouge, close to all amenities and only 10 minutes from...
See more details
For Sale
220 m2
9 rooms
See more details
For Sale
345 m2
10 rooms
Rare on the market !This charming detached house of 10.5 rooms is located in a beautiful green setting overlooking Lake Geneva.Building with generous volumes, this house enjoys tranquility and sunshine.Its strong point is undoubtedly its location, which is both magical and timeless. The place is ideal...
See more details
Sales
Co-founded by two real estate specialists of the market, the firm comprises a team of sales professionals with decades of experience in the region
Rental
Mutual trust is essential to the smooth running of the rental process both with our staff and between landlords and tenants
Developments
Our network of local and national developers of architects and developers provides us with a true panel of comprehensive services that we make available to you
Evaluate
Sell at the right price based on an accurate and comparative estimate of your property in Switzerland!
A serious estimate made by professionals is essential to allow you to sell in the best possible conditions and as soon as possible. Trust our expertise and experience in the Swiss real estate market.
This free estimate without commitment will allow you to obtain a first indicative value of your property, based on specific criteria that we at STONE INVEST use daily.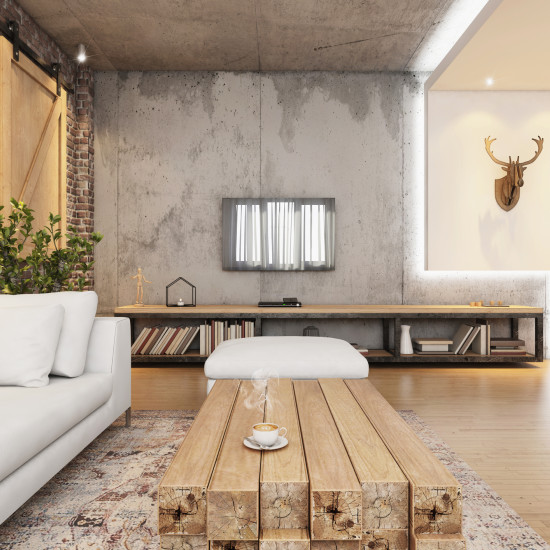 I met Stone Invest and Jean when looking for an apartment. He was transparent, clear, professional, kind and fun at the same time, which is rare for a...
Monica
Dear Jean Schmidt, I wanted to drop a few lines in the guest book to express my deepest appreciation for your extremely efficient and valuable service...
Y Takagi