We are real estate specialists and are constantly looking to
set higher service standards and guarantee
superior performance to the market
The last properties
for sale in Switzerland
For Sale
83 m2
4 rooms
Come and discover this magnificent and very unique apartment recently fully renovated with high-end standards and located in the heart of Malagnou. The building offers top quality living. This property will be perfect for those who wish to stay in the city center while enjoying a calm and green environment. It...
See more details
For Sale
170 m2
7 rooms
See more details
For Sale
345 m2
10 rooms
Rare on the market !This charming detached house of 10.5 rooms is located in a beautiful green setting overlooking Lake Geneva.Building with generous volumes, this house enjoys tranquility and sunshine.Its strong point is undoubtedly its location, which is both magical and timeless. The place is ideal...
See more details
Sales
Co-founded by two real estate specialists of the market, the firm comprises a team of sales professionals with decades of experience in the region
Rental
Mutual trust is essential to the smooth running of the rental process both with our staff and between landlords and tenants
Developments
Our network of local and national developers of architects and developers provides us with a true panel of comprehensive services that we make available to you
Evaluate
Sell at the right price based on an accurate and comparative estimate of your property in Switzerland!
A serious estimate made by professionals is essential to allow you to sell in the best possible conditions and as soon as possible. Trust our expertise and experience in the Swiss real estate market.
This free estimate without commitment will allow you to obtain a first indicative value of your property, based on specific criteria that we at STONE INVEST use daily.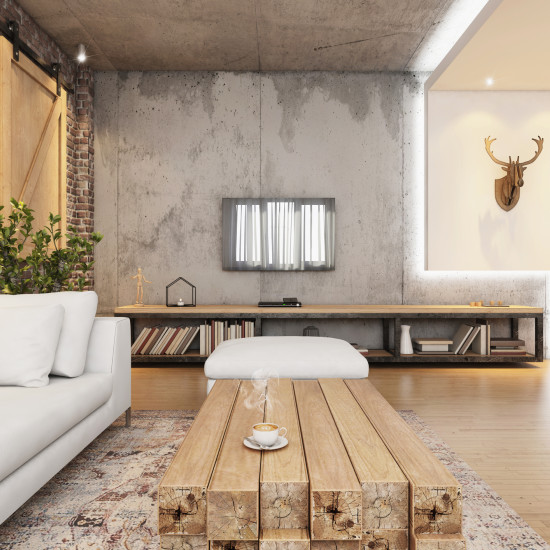 We recently bought an apartment and Mr. Jean Schmidt was the realtor during the process. Throughout the process Jean proved to be an efficient, profes...
M. Molina
I would like to thank Jean Schmidt for the quality and efforts made during the sale of our apartment. His network of potential customers made it possi...
Pierre-Philippe R.