Evaluate the price of your property offers many benefits if you want to sell your property quickly and efficiently.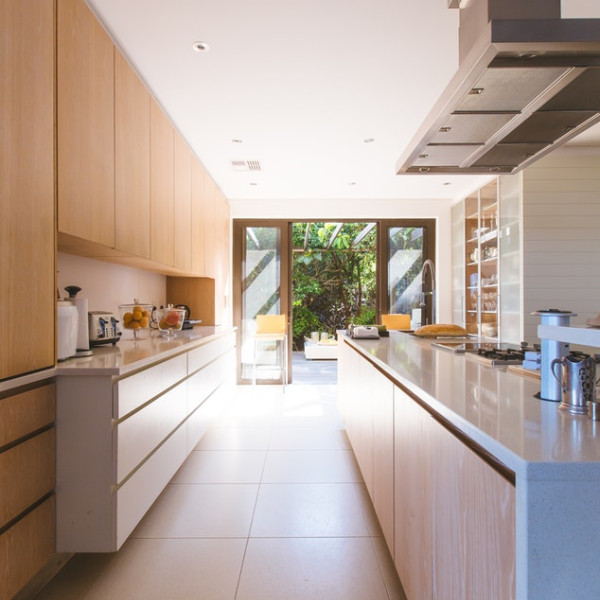 Real estate evaluation
A serious estimate of your property allows you to understand real estate prices in the area where you own. The selling price of your property depends mainly on the local real estate market, as well as the supply and demand of the moment. We offer a completely free estimate, carried out by your side and in full transparency, to help you better understand our price analysis. The estimate we propose is intended to satisfy both the owner of the property, and the future buyer.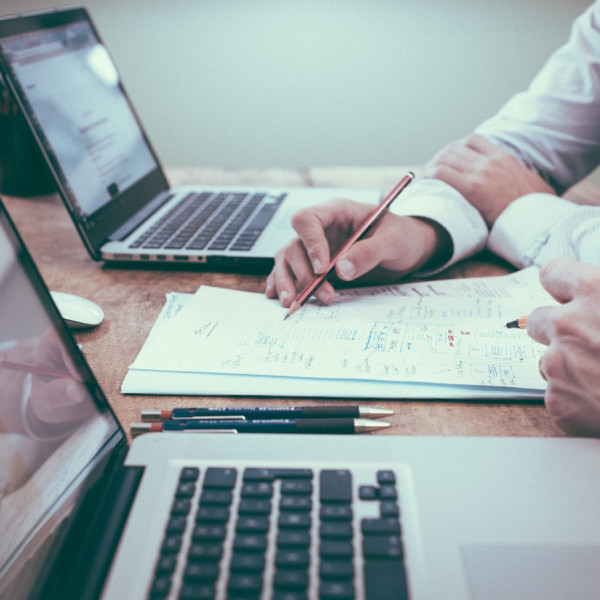 Our team of experts
Estimating the value of real estate requires training and experience. In order to make an evaluation that is as accurate as possible, it is essential to use a real estate professional. A serious evaluation is essential for you to sell your property as soon as possible and in the best possible conditions. Our team of experts makes an accurate and comparative analysis, based on several criteria such as the state of your property, its location, or its area. After the evaluation of your property, we present you with a detailed and reliable report, which requires no commitment on your part.