Stone invest, creator of real estate emotions
Initiator of a new way of buying, selling, renting, investing or living, Stone Invest aims to be the privileged partner of your present and future real estate life. Our added values? Proactivity as well as the quality and relevance of our services. Our collection of prestigious properties and our tailor-made services are constantly adjusting to the changing and demanding demands of our customers. Constantly listening to their expectations as well as to the national and international market combines vision, efficiency, respect, confidentiality and benevolence.

I have the simplest tastes in the world, I settle for the best
3 agencies
in France and in Switzerland
Since 2016, Stone Invest has been cultivating a taste for the unique, to be an ambassador for real estate projects that inspire us, seduce our customers and affirm our difference. It is a privilege and a responsibility that forge our ethics. Stone Invest is one of the most dynamic and successful real estate companies in its sector in the Geneva basin and its aura also extends to neighboring France. Co-created by two real estate specialists, it aims to be at the forefront of ideas, concepts and marketing.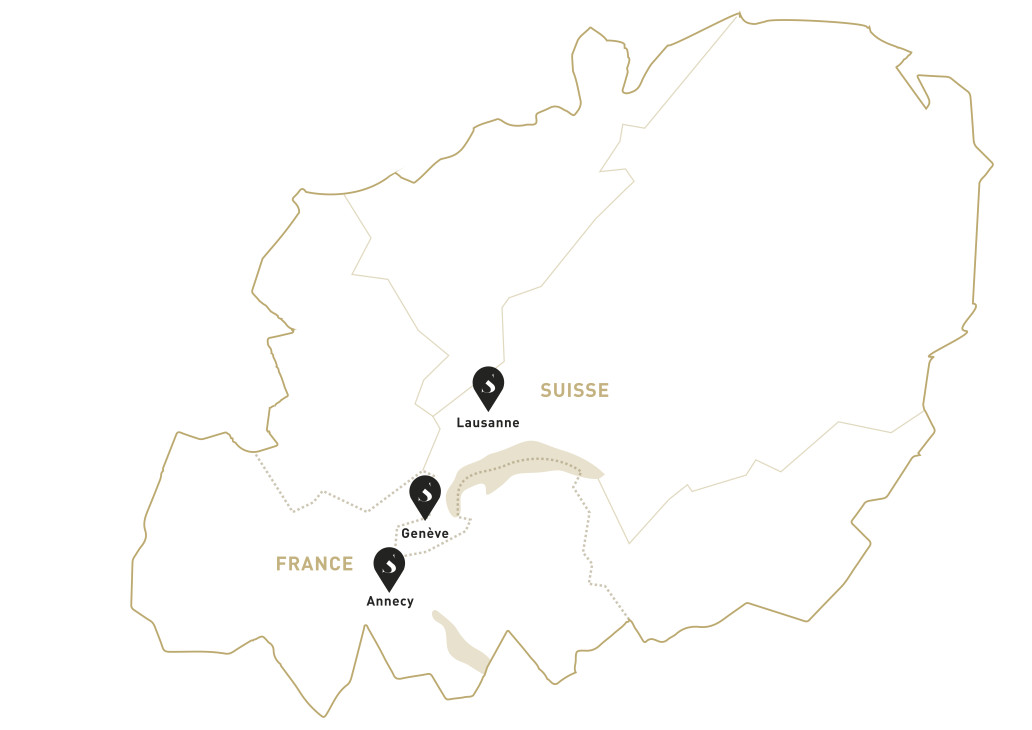 Our numbers
are not everything, but they count!
286
Transactions
Since 2016
302
million turnover of goods sold
Since 2016
THE BEST ADDRESS TO FIND YOURS
Stone Invest has one of the most successful teams of professionals in commercial negotiation in the Swiss Romande region and in neighboring France. Analyzing, comparing, estimating, these are their expertise and their daily life. Women and men for your good. Stone Invest also collaborates with partners and service providers who share our vision, carry our image and our demand for perfection. With the same challenge and the same philosophy: to shake up real estate codes!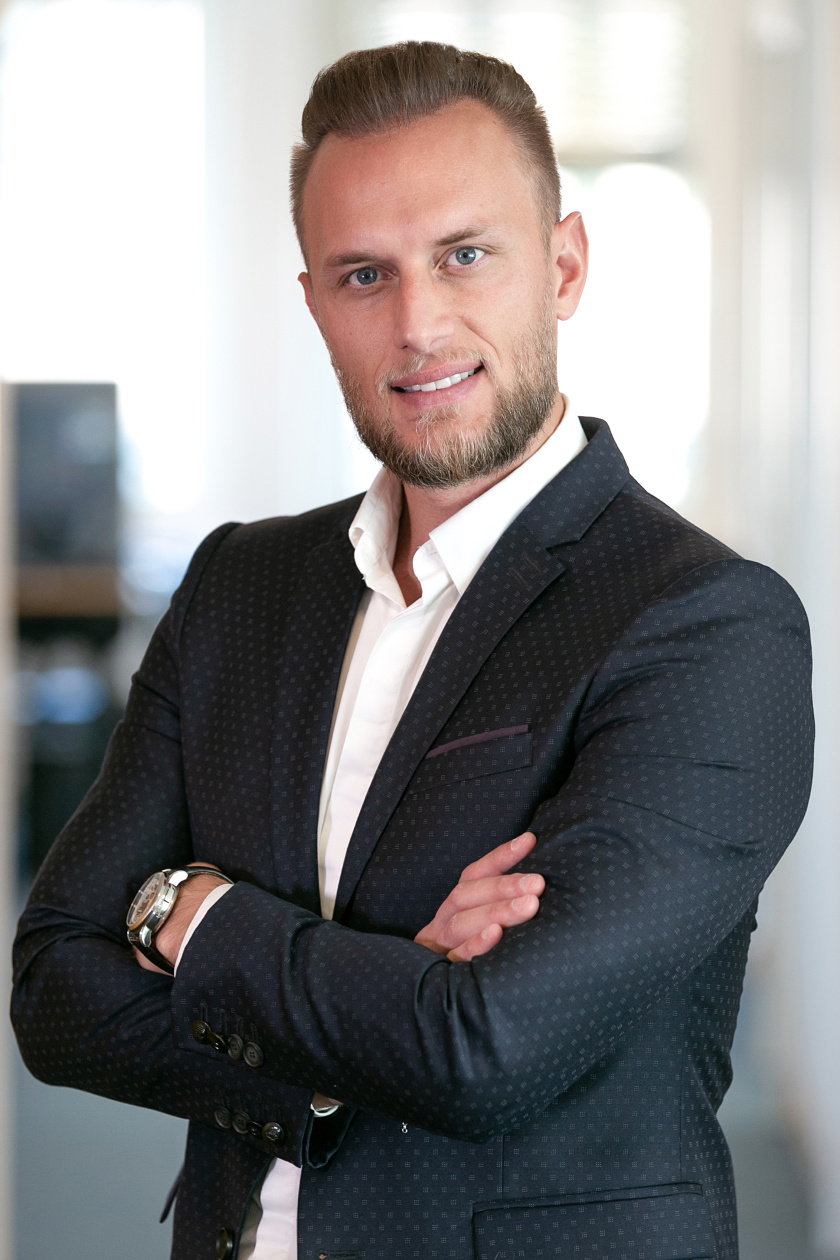 Jean Schmidt
Co-founder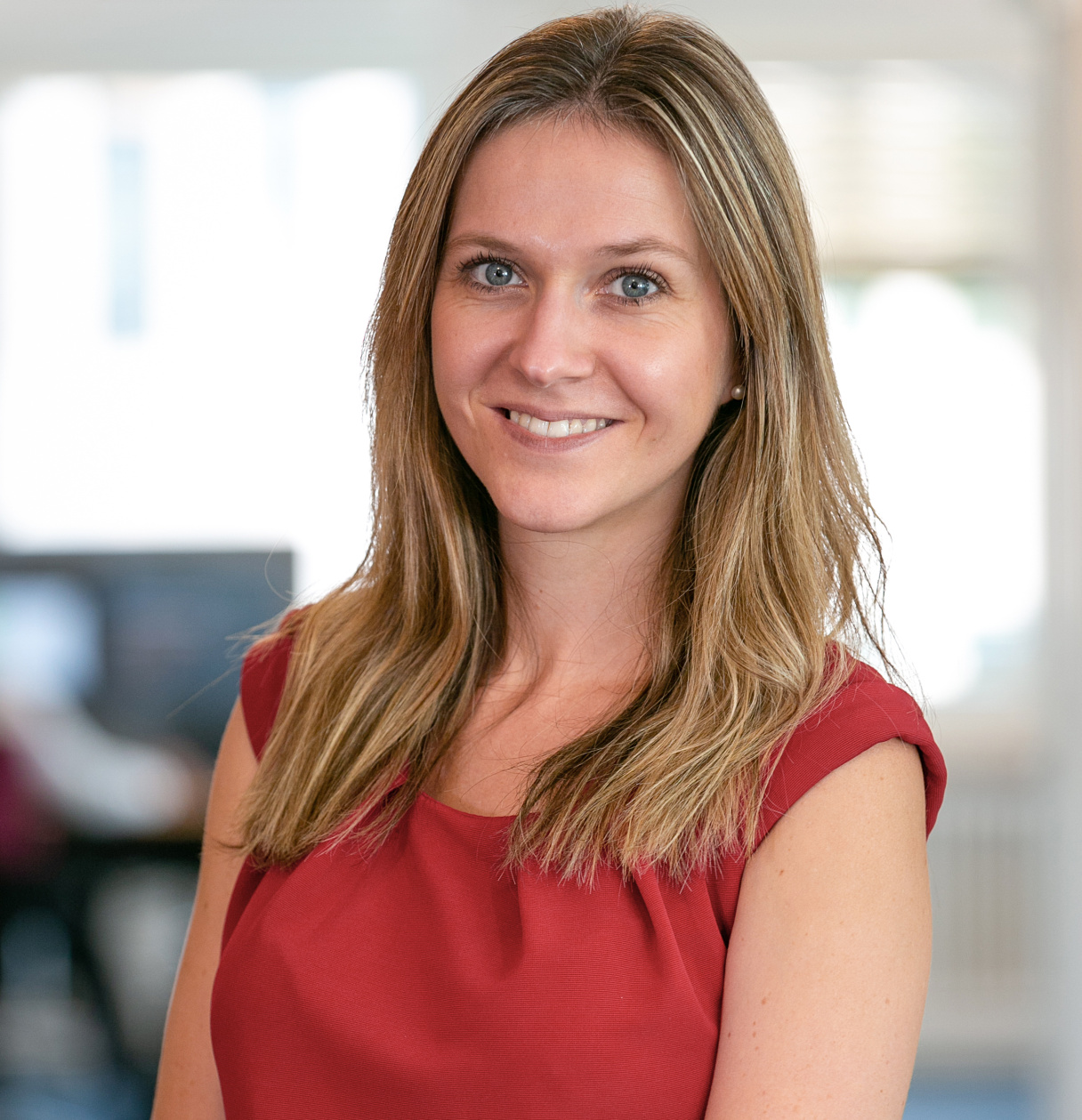 Caroline ADAM
Head of Marketing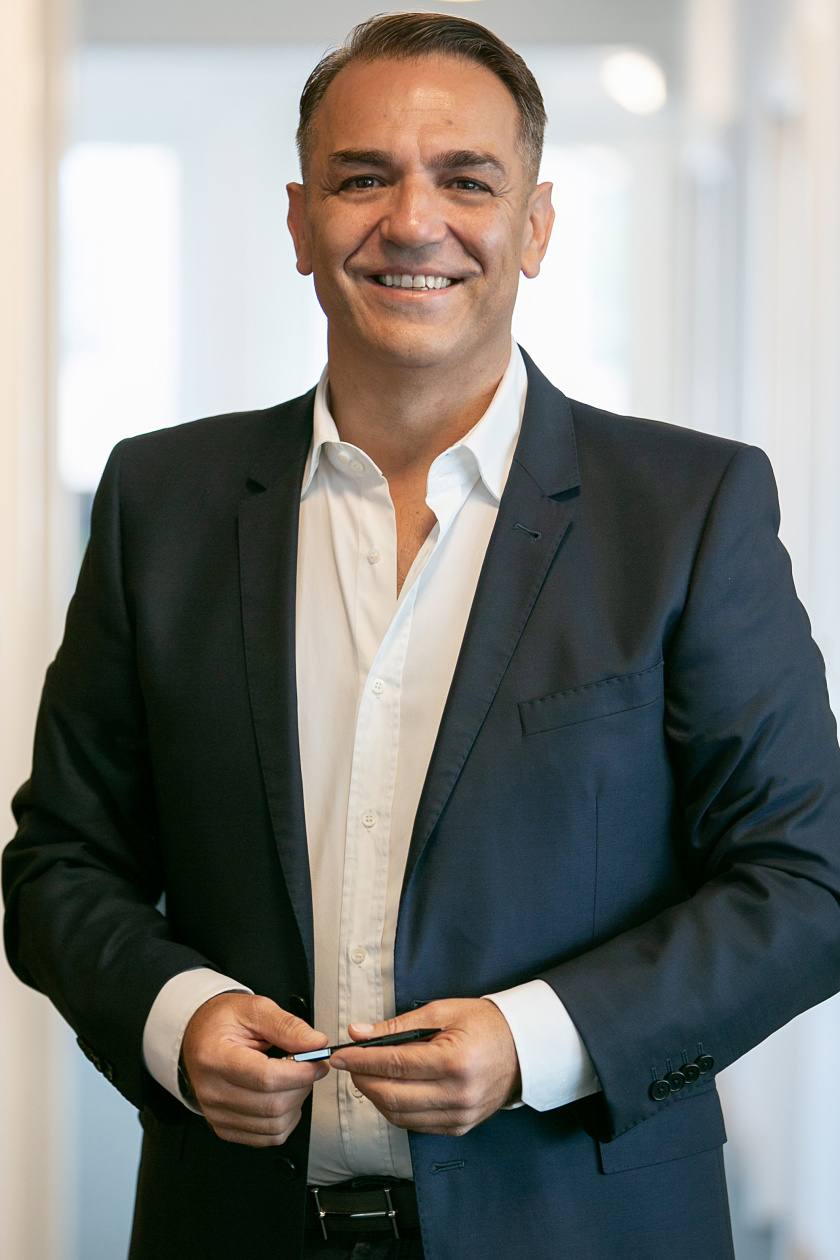 Rocco Favale
Co-founder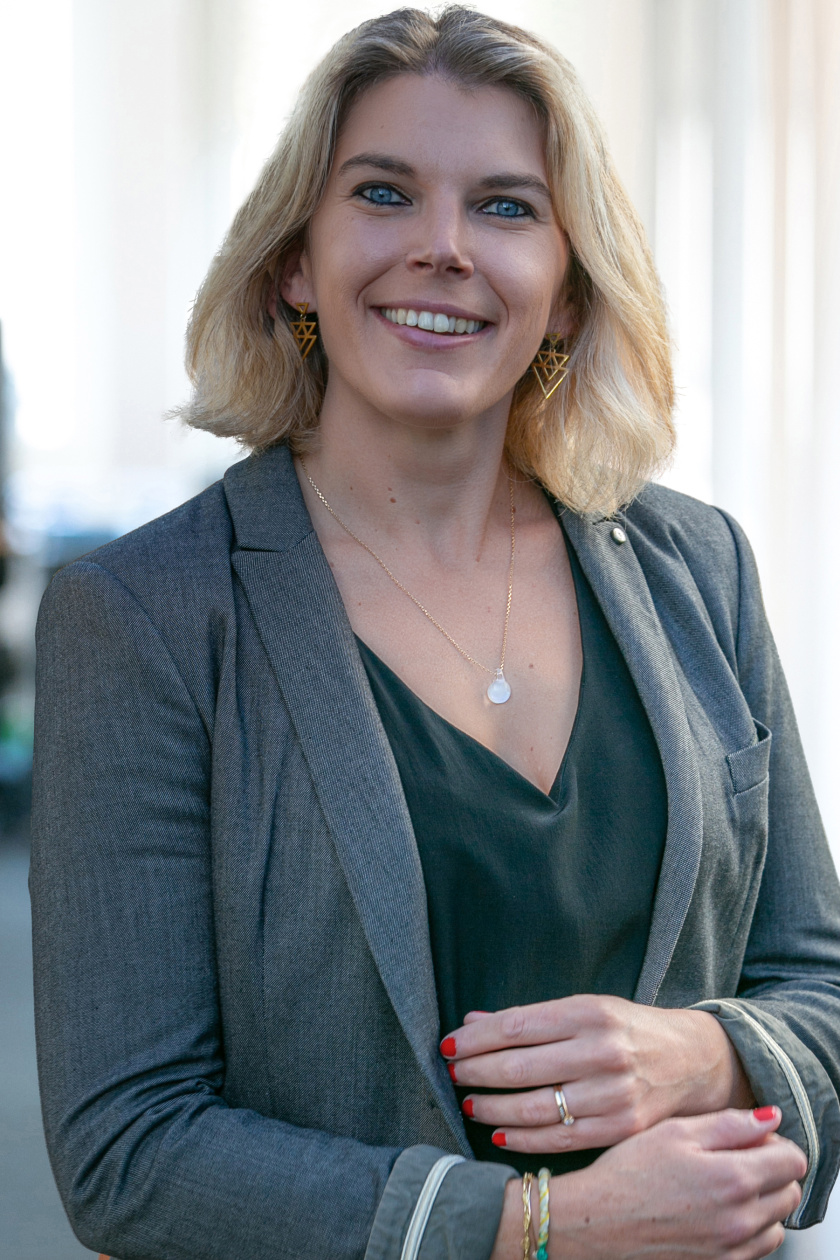 Marine Cotelle
Executive assistant
Genève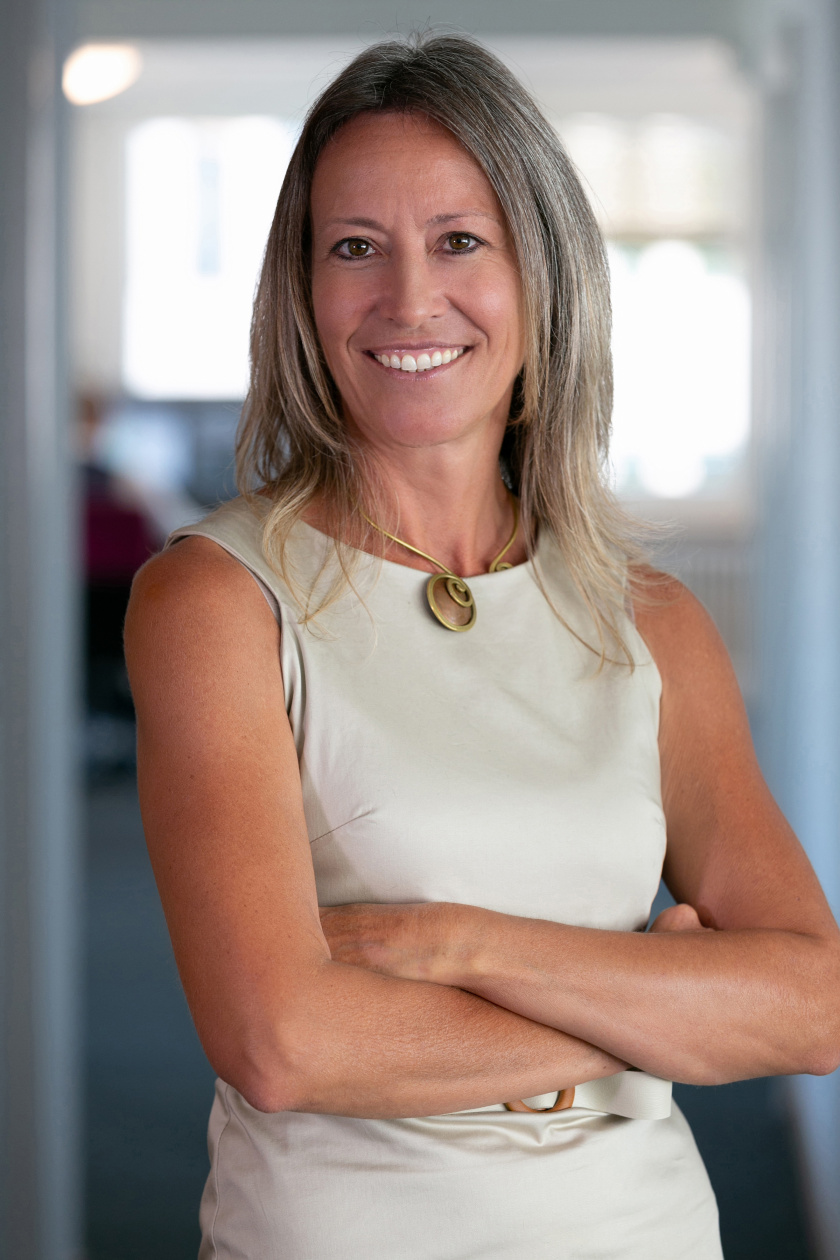 Daniela Ghiandai
Real Estate Agent
Genève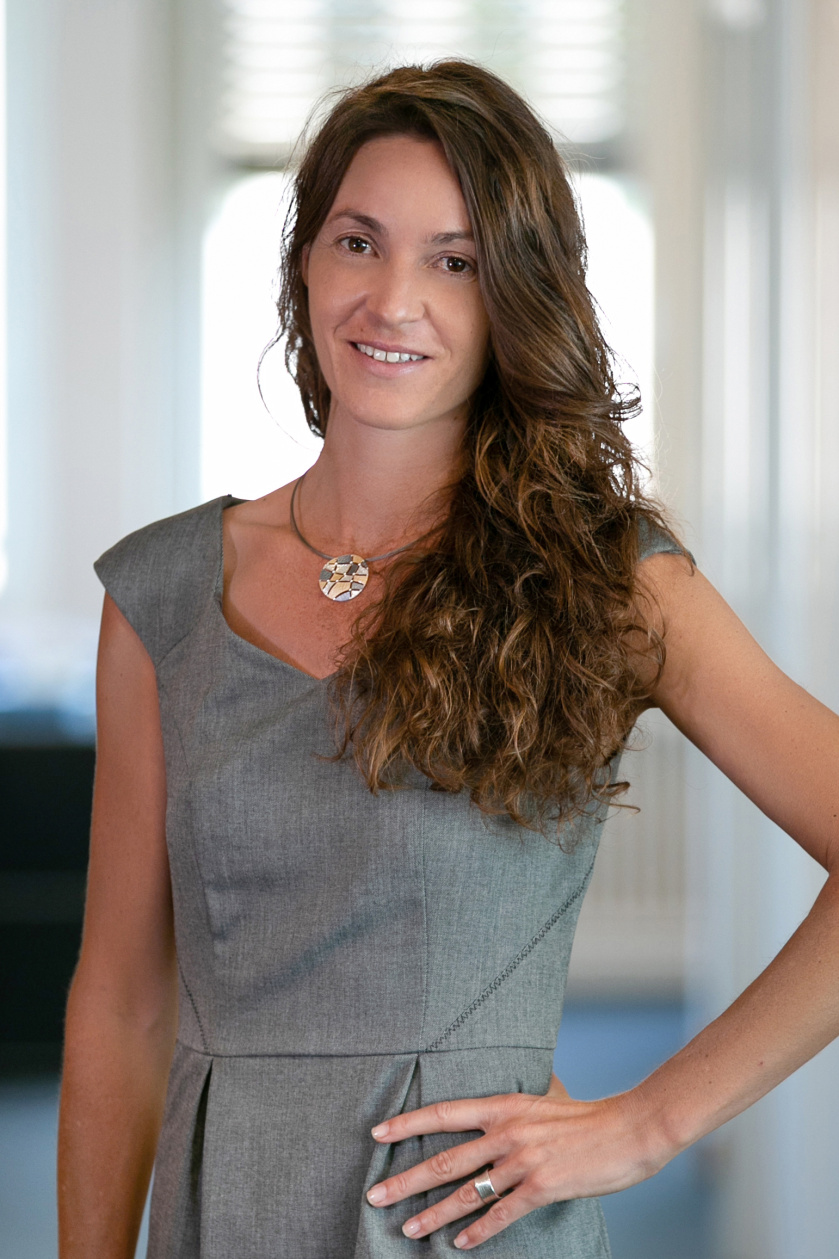 Laure Favre
Real Estate Agent
Genève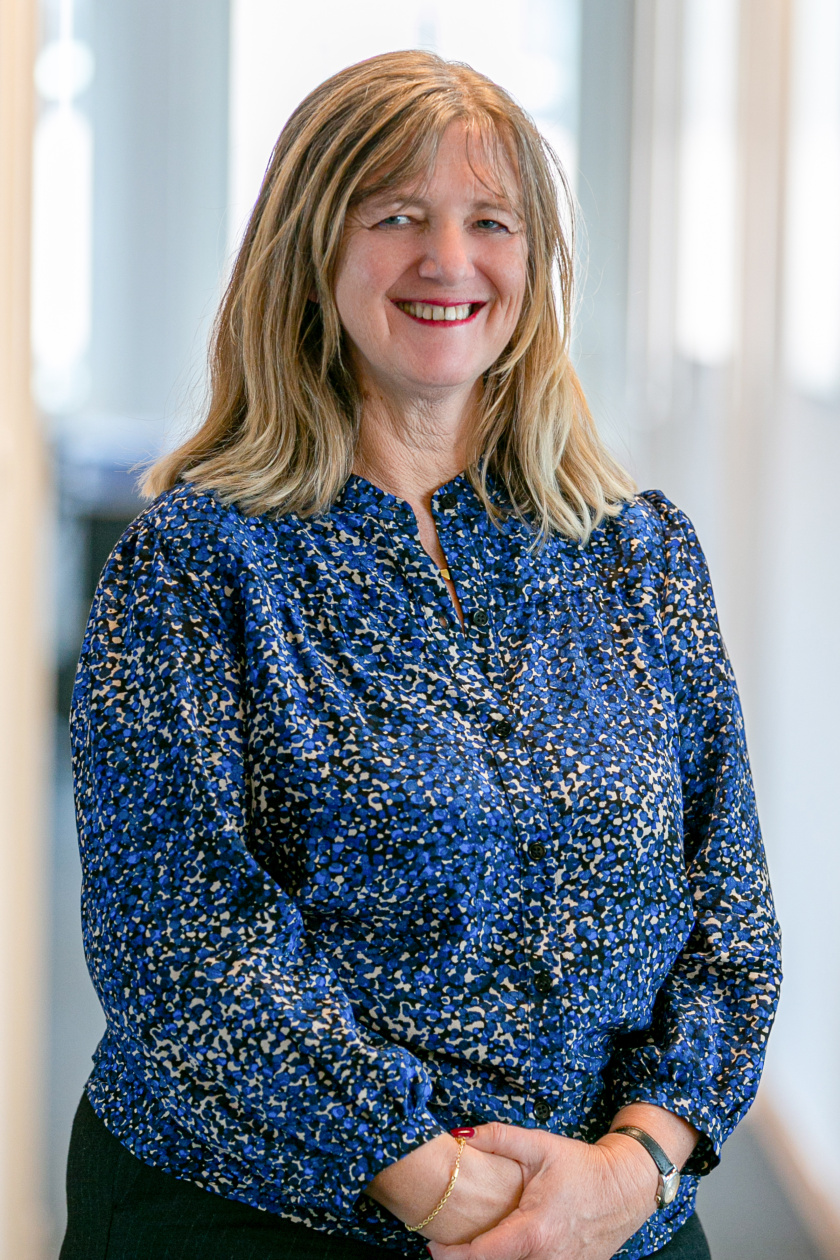 Florence Epailly
Rental Manager
Genève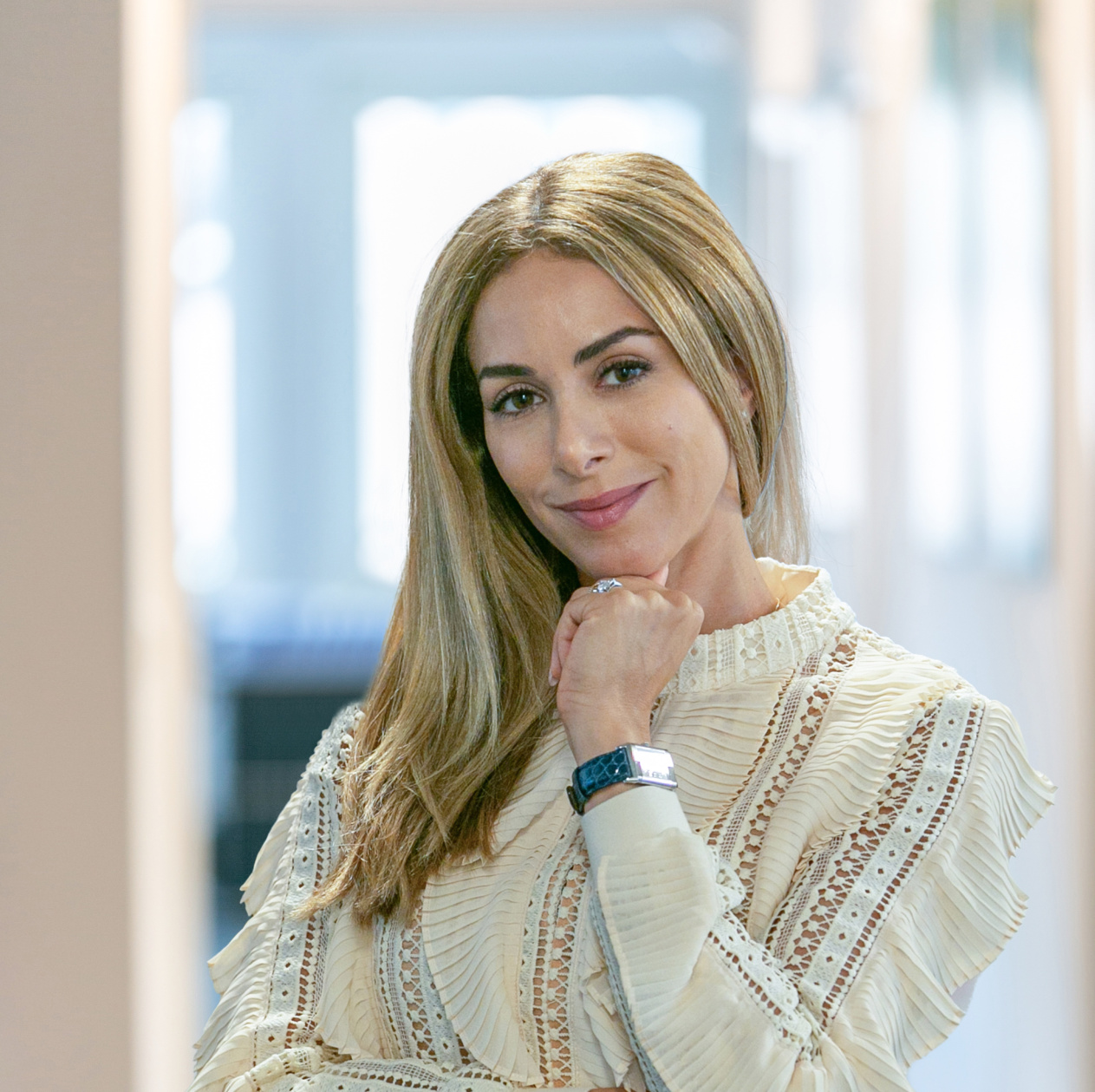 Marylène Rousset-Rouard
Real Estate Agent
Vaud
Maxence Bouvier
Head of France
Annecy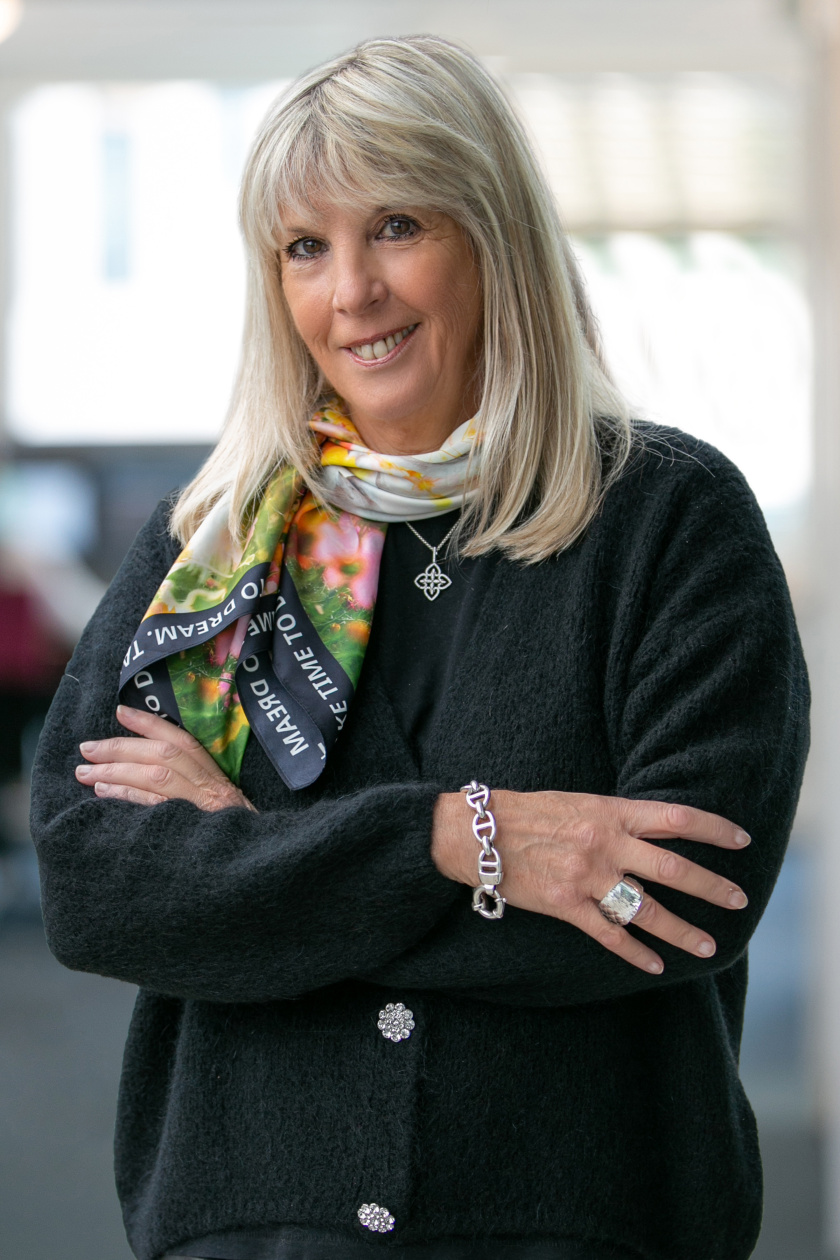 Sophie Proust
Sales Agent
Annecy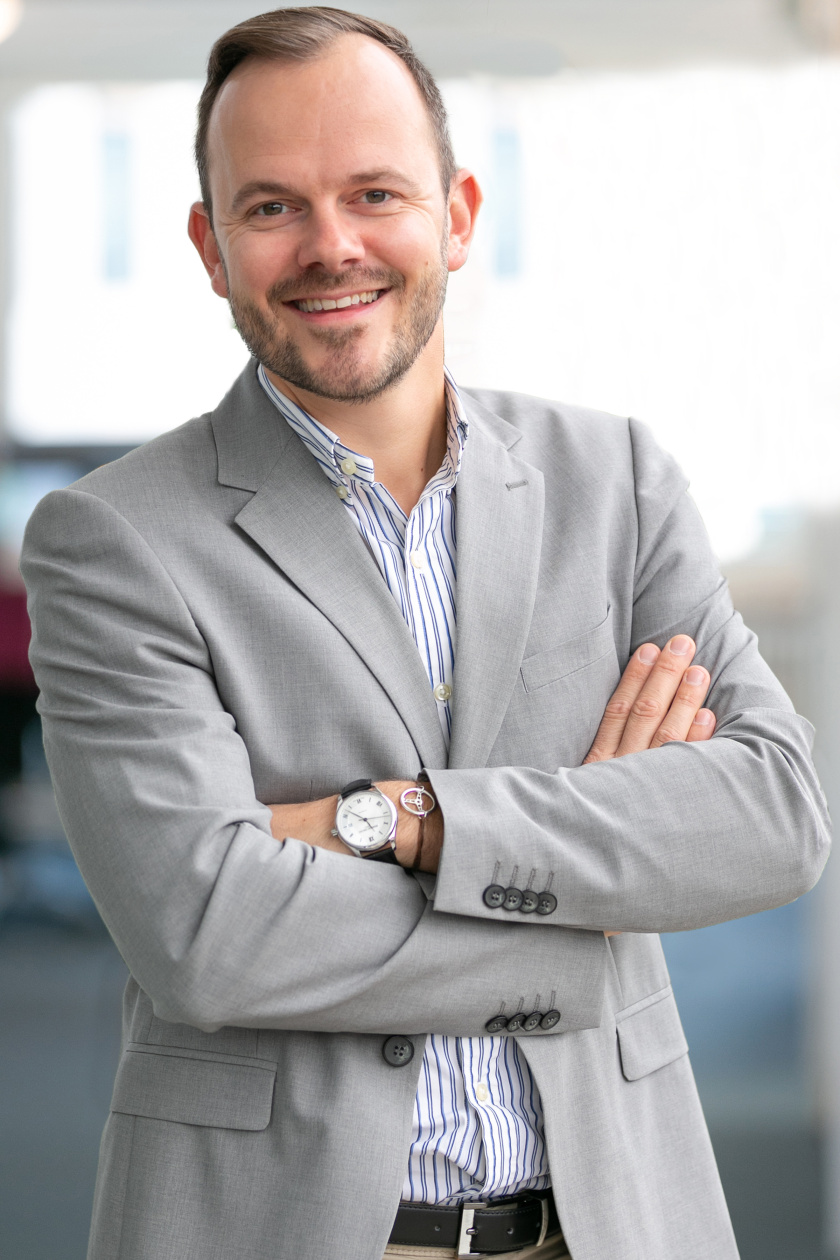 Vincent Barbier
Real Estate Agent
Annecy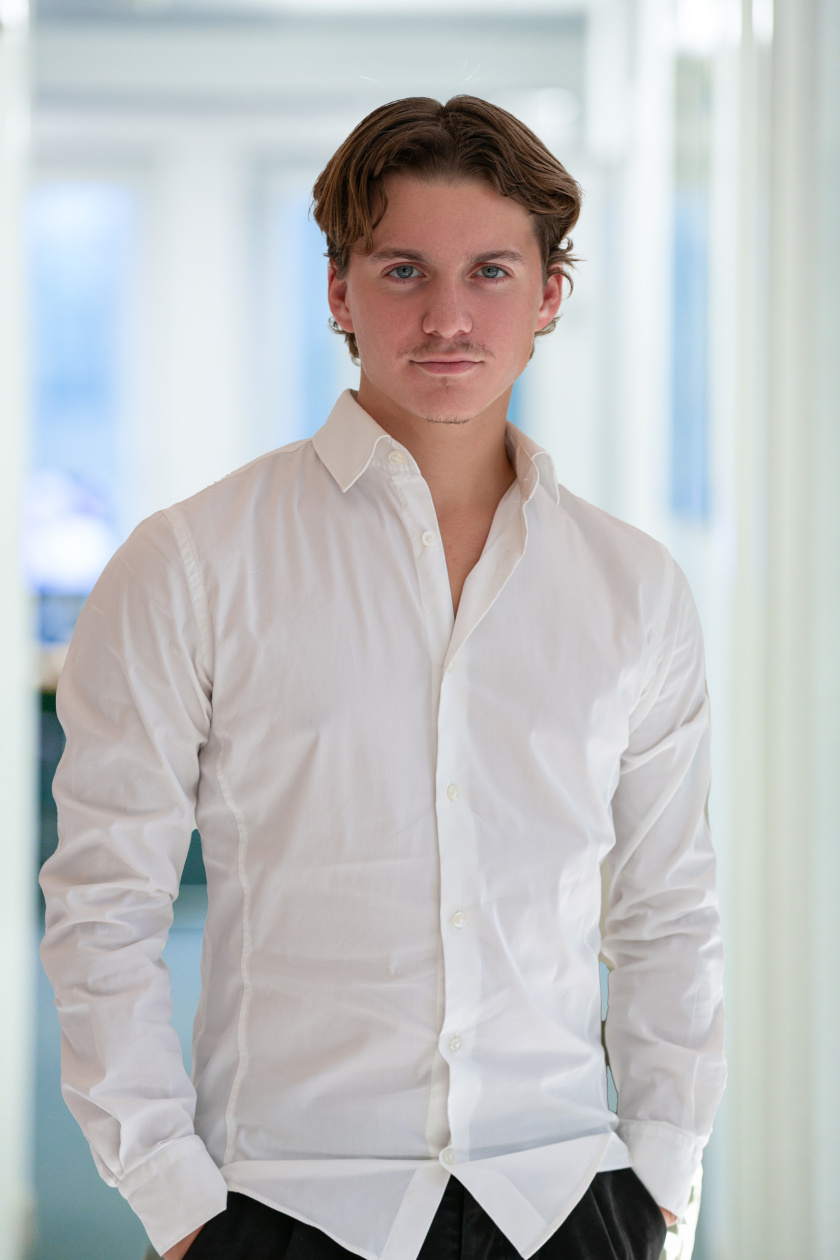 MELVYN VERBOUX
Internship
Annecy
Want to be part of the team?
Estimate my property