They trust us
Quality and passion for service are the foundation of our success and growth
0
testimonials from satisfied customers

Best Of Customers Interview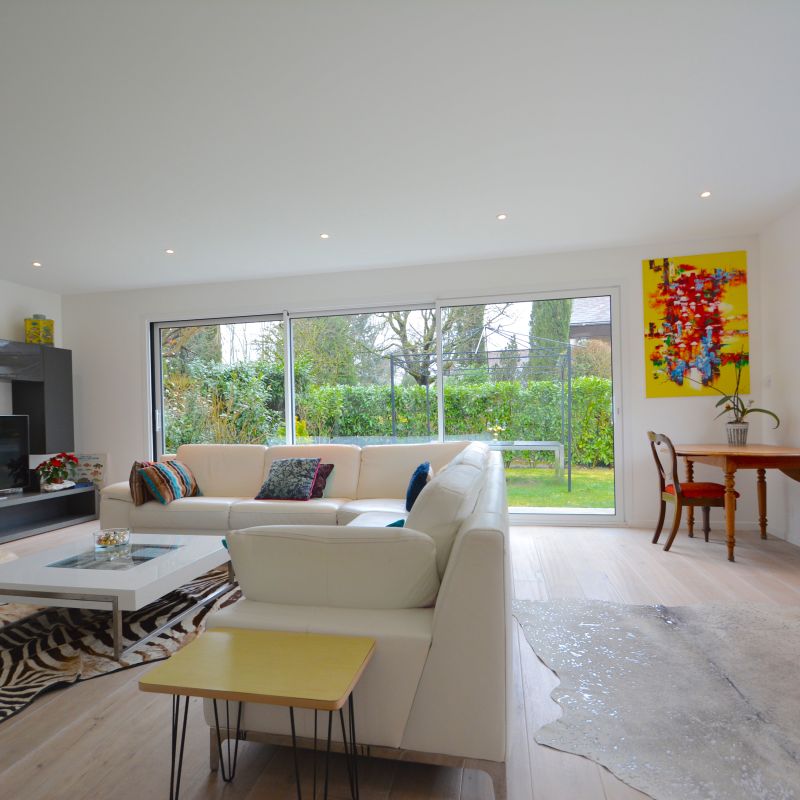 Marthe and Julien wanted to share their experience with STONE INVEST!
Find out what they think about our services and our support in this VIDEO!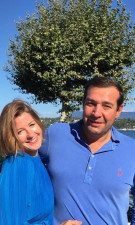 Marthe et Julien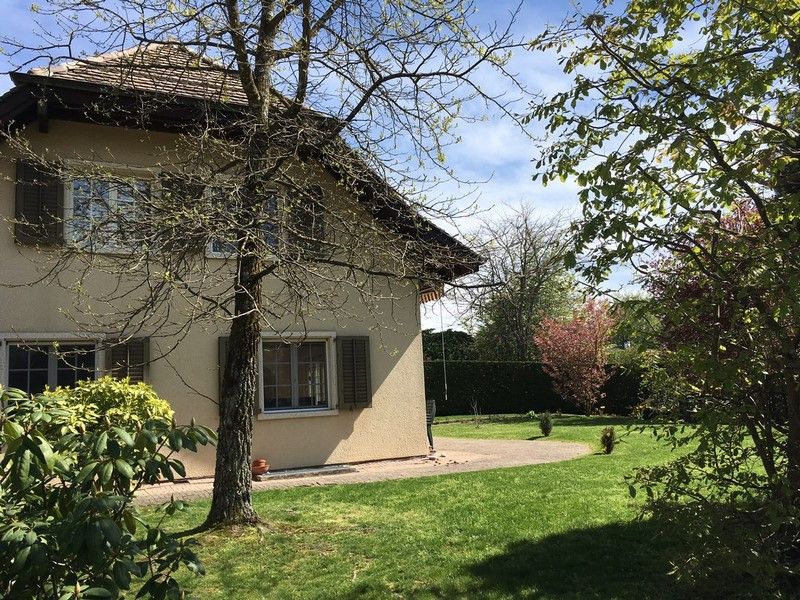 Dear Jean Schmidt, I wanted to drop a few lines in the guest book to express my deepest appreciation for your extremely efficient and valuable services. You have helped me under such a tight timeline and managed to organize numerous viewings and assisted me in selling my property with great satisfaction.
Your dedication to customers, professional expertise, and careful thinking of giving me pertinent advice were keys to lead this project to excellent results in only two months.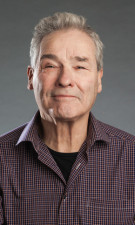 Y Takagi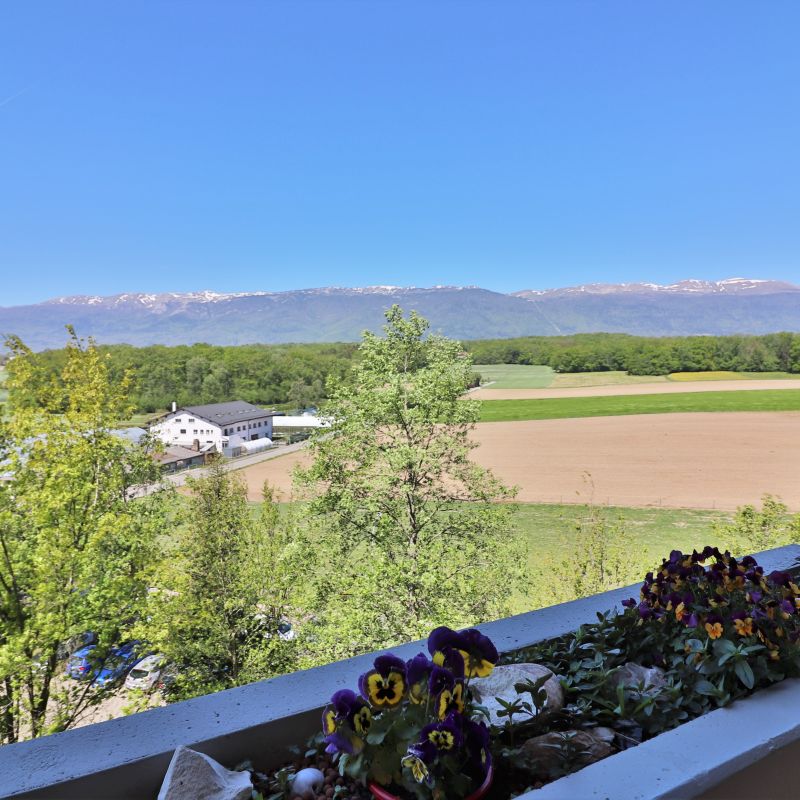 Recently we sold an apartment in Geneva and we had to deal with Daniela and Laure.
Everything went well, quickly with a lot of professionalism and in addition a very friendly contact.
I can only recommend them
Chantal D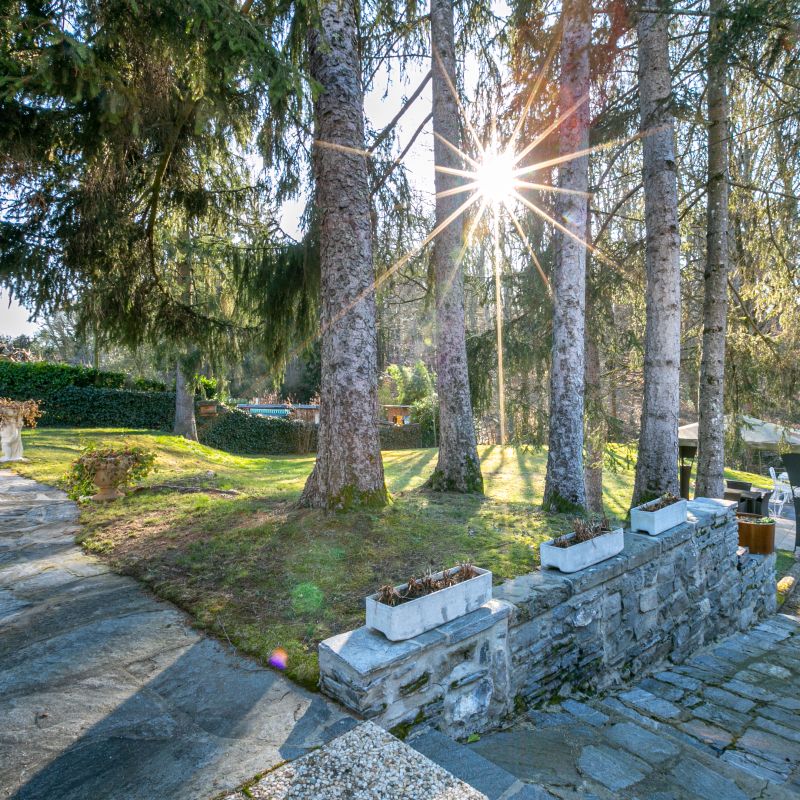 We extend our sincere thanks to Mr. Rocco Favale of the STONE INVEST agency for the investment made in the sale of our property.
Following his benevolent, respectful and welcoming personality, we have been able to create a relationship of trust in order to live this process serenely.
We had excellent advice, infallible support as well as personalized follow-up until the end of the transaction at the notary. For this, we express our great gratitude for the efficient services.
Mr. Rocco Favale was a very good intermediary between potential buyers and American sellers.
We can only recommend Mr. Favale and his colleagues for all real estate business in Geneva.
Raouda & Florian VETSCH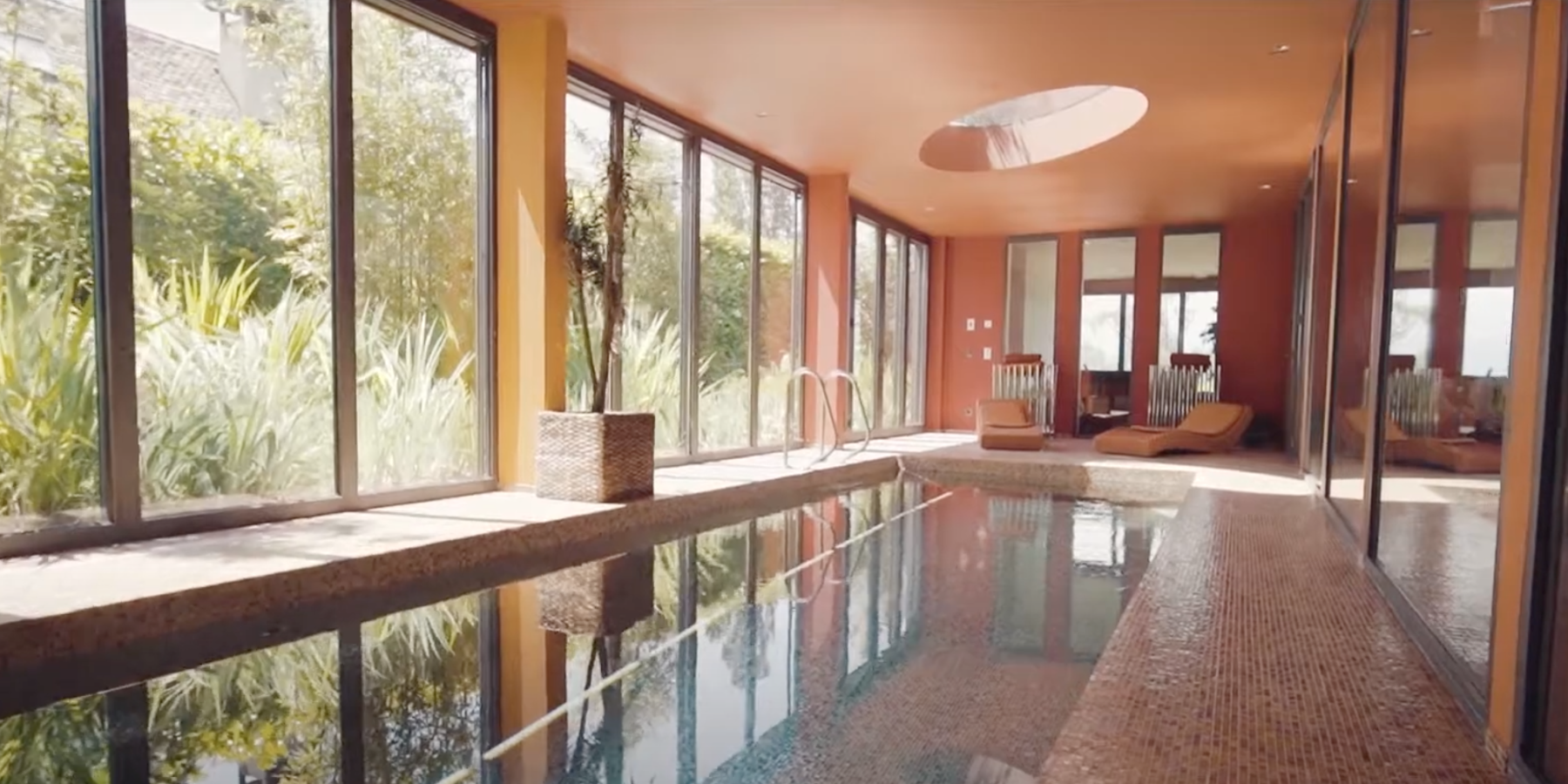 I was put in touch with Florence of STONE INVEST during my search for a house a year ago. It was more than just a professional contact, it was a real human encounter!
Florence quickly identified my needs and my expectations and was particularly attentive to my situation as a single woman. In addition to her help, she brought a lot of joy and energy, in times of life that are sometimes difficult.
Thanks to the intention she puts in what she does and her effectiveness, I felt reassured and supported throughout my research, that was not very long! Florence is much more than a real estate advisor. She is like a real estate psychologist, being attentive to all the problems arising from a move, moving in, choosing a house and also to our feelings.
Florence is not only looking for a house for her customers, she is making sure that you will be happy and that everything will be fine.
She found THE ideal house for me very quickly and I know that I can count on her in case of trouble. With Florence there are no problems, but only solutions!
Thank you Florence ...
Delphine Fagot Dain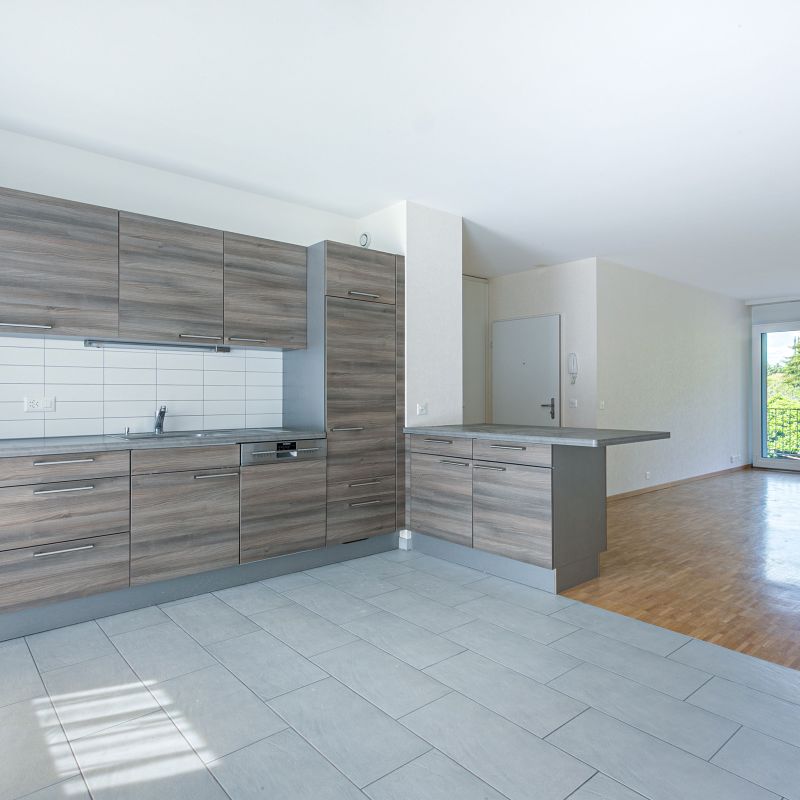 We really appreciated our collaboration with Laure, who gave us detailed feedback after each of her many visits to our apartment for sale.
She also gave us good advice on its presentation as well as to adjust its price to the market.
She was able to convince the buyer to accept a reasonable compromise. We enjoyed her warm contact and thank her for her excellent work.
Pascal et Nicole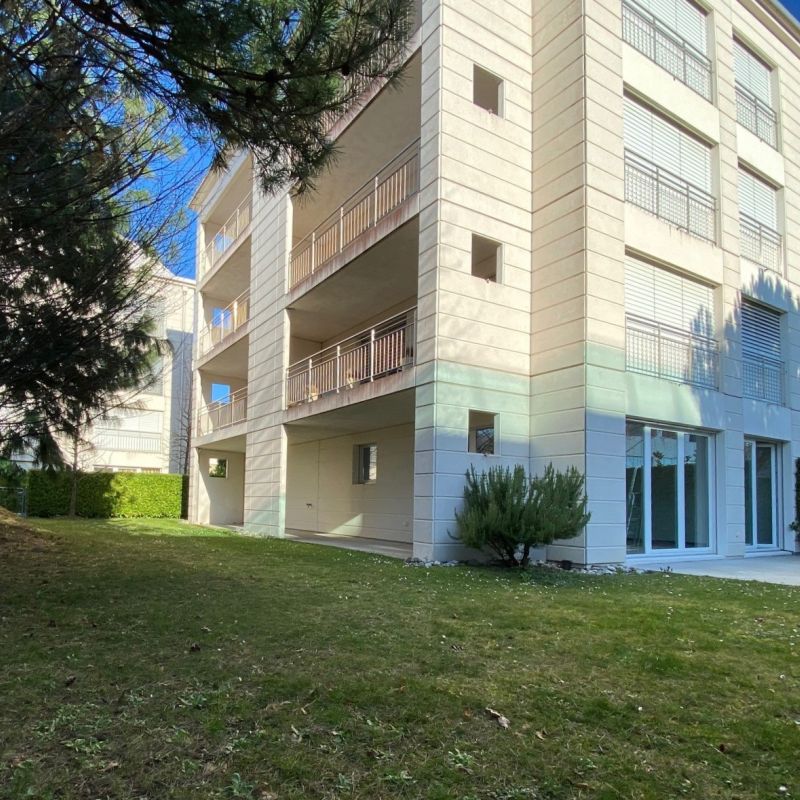 Stone Invest real estate agency and their agent Rudolf Steinwender assisted us in the sale of our 4 apartments located in Rolle.
We were impressed by their consensual initiative, their prompt services and their large pool of potential clients.
The clients proposed by Rudolf Steinwender were always particularly well informed in advance of the type of property for sale and the asking price. The visits took place at the agreed time and the information was exchanged accurately.
Rudolf Steinwender took care of all the visits and was extremely available if we were unable to do so. He always acted with a pleasant and positive attitude!
We appreciated his services and will contact Rudolf for future sales.
Our thanks,
Richard & Alice Voellmy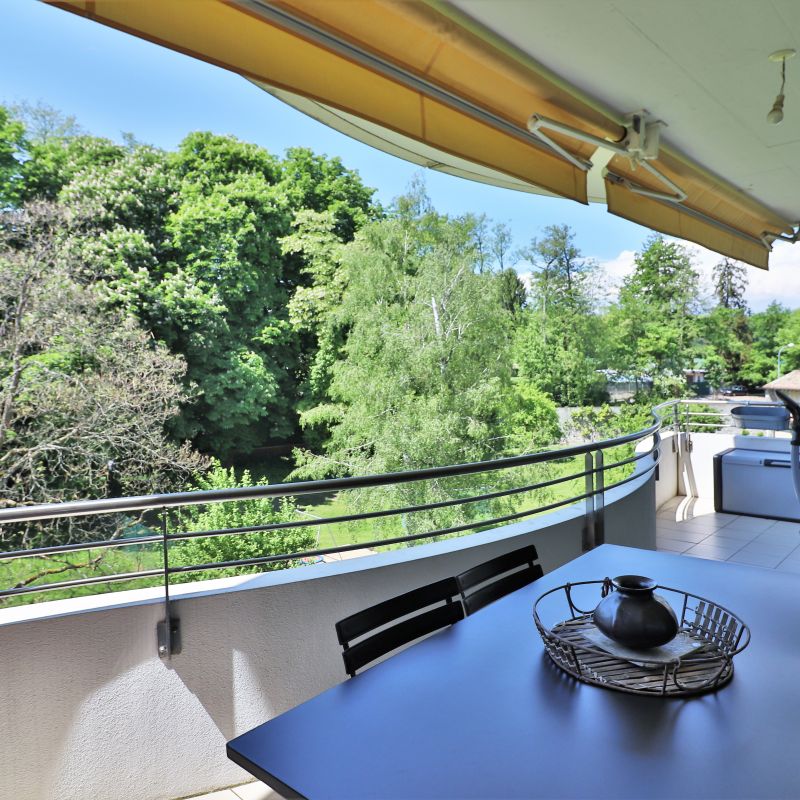 We especially wanted to thank Florence for her professionalism. Thanks to you, we quickly found the rental that suited us perfectly!
Thank you very much for your availability, your good mood, and for attending and understanding our needs!
All the best!
Famille Brina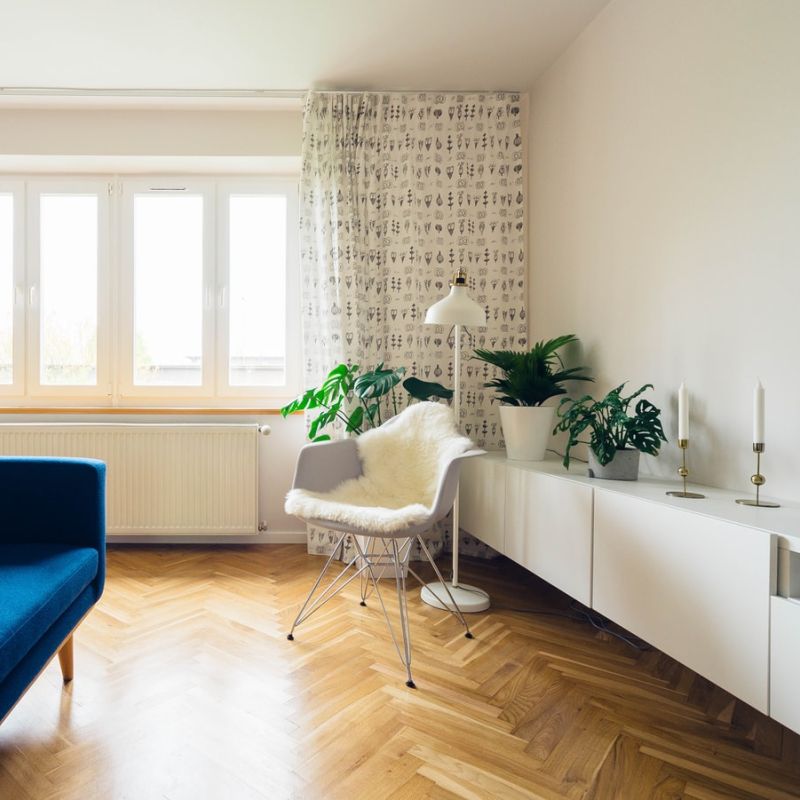 Discover in video the feelings of Unjela Kaleem on her collaboration with Stone Invest!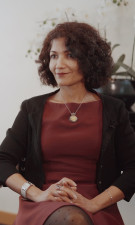 Unjela Kaleem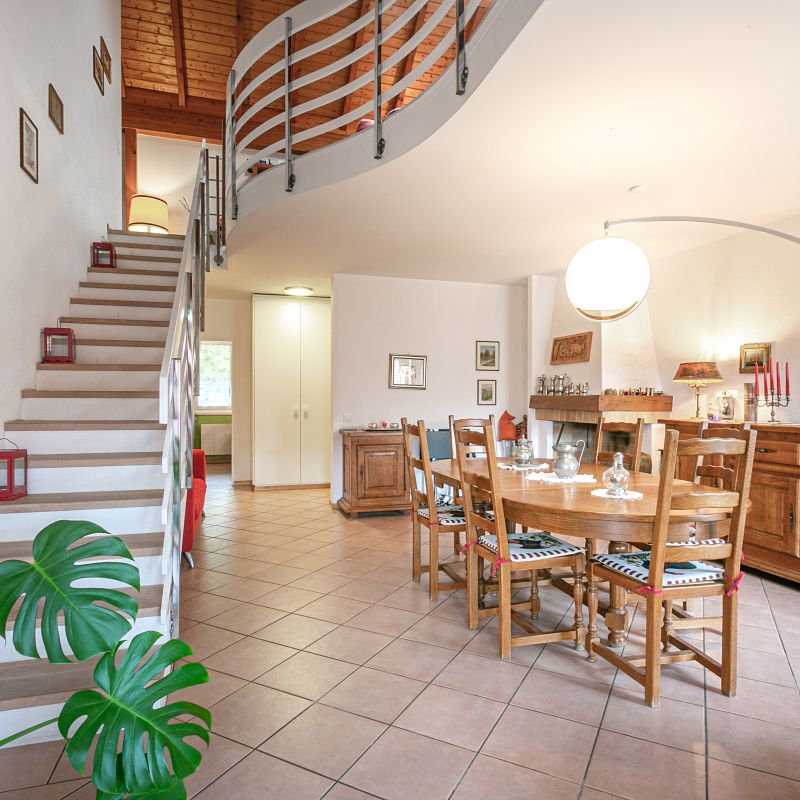 We want to thank Daniela from Stone Invest who supported us during the sale of our duplex.
Daniela was very involved and through her advice and professionalism, she was able to fulfill our desire.
We would like to emphasize that the presentation of our property and its objective evaluation soon found interested and serious buyers.
Daniela accompanied us flawlessly throughout the process until the conclusion of the sale with the notary.
Many thanks to Daniela for her smile, her availability and her efficiency.
Bruno et Lillia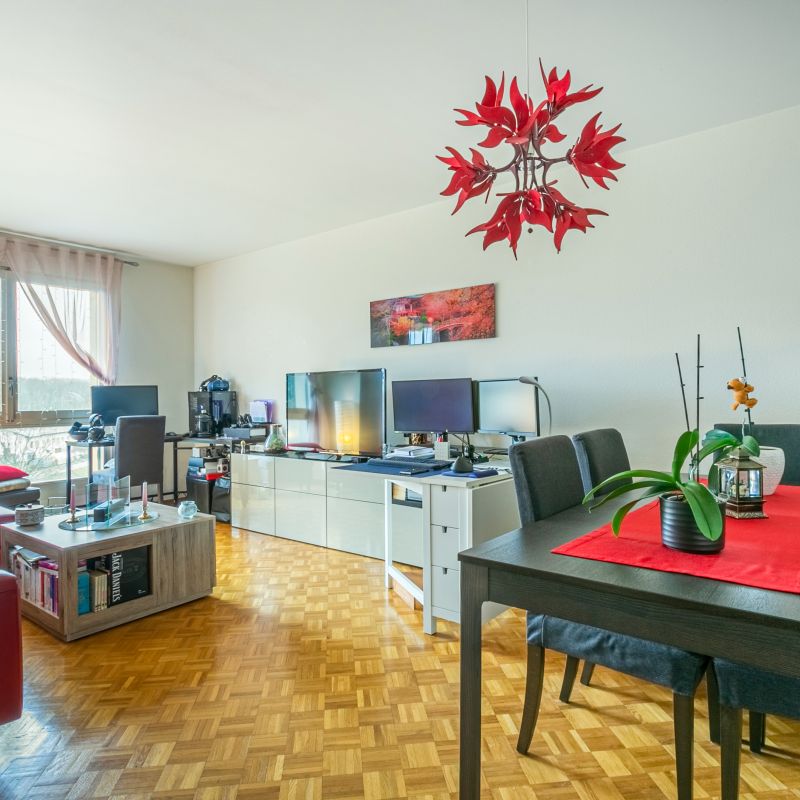 I would like to thank you, and through you in particular, to Laure and Daniela, for your great assistance in the process of my purchasing of my new and only flat at Rue des Bugnons 12, 1217 Meyrin.
The ladies have been extremely kind and patient with me, particularly when I don't understand the clauses in French and the procedures.
They are extremely efficient, for example, Laure always replied my emails immediately, even in late evenings, and gave me detailed instructions and other helps.
I wish you every success of your future business and also the career development of the two ladies
Fengqi Li (Audrey)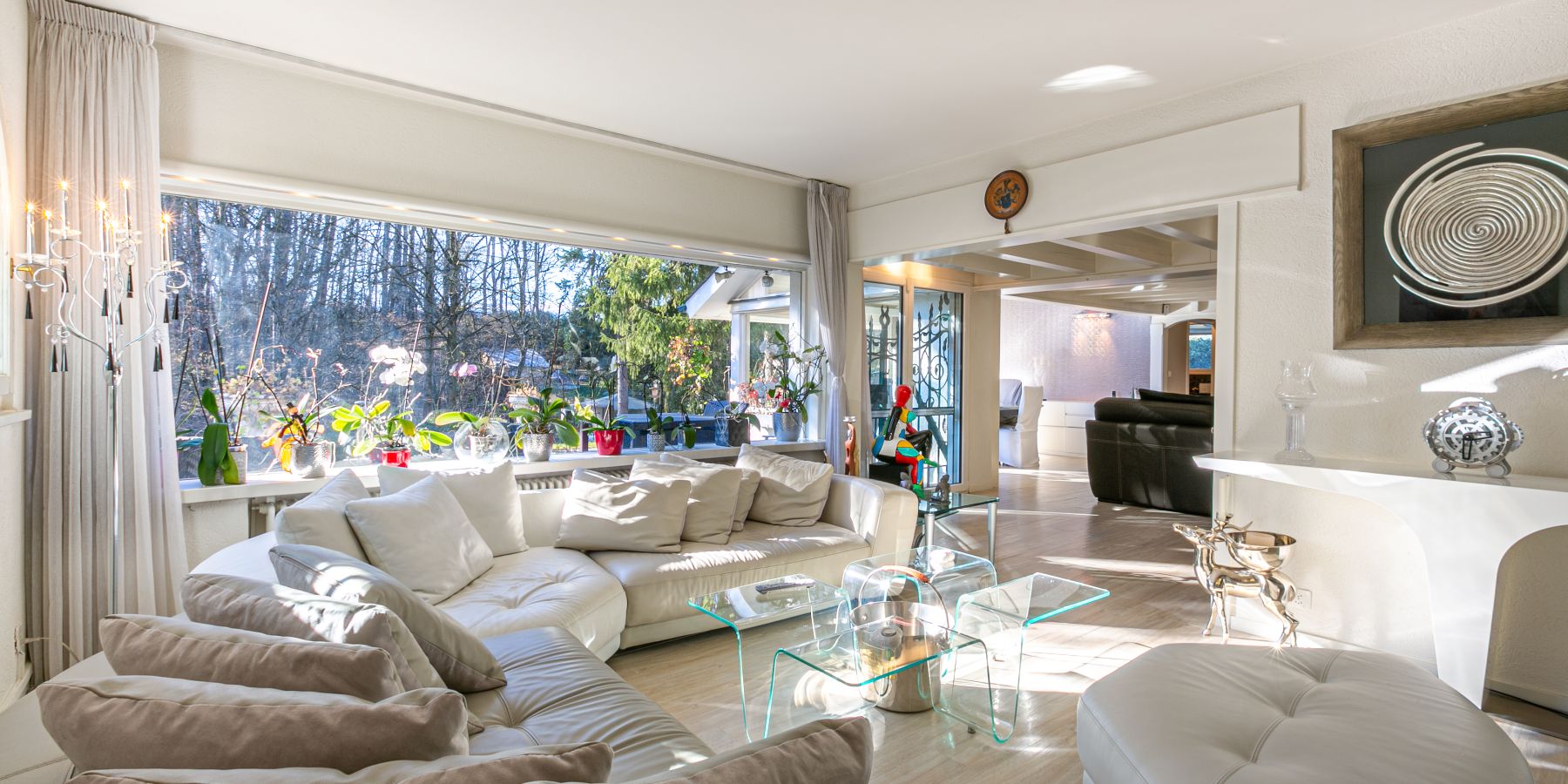 We were looking for a house for the family (2 children), and we had pretty clear ideas of what we wanted. We had seen several properties with more or less "quick" advisers - to hear eager to sell and half listening. With assets that were, in our opinion, overpriced.
And then we saw this ad and met Rocco from the Stone Invest agency. What we liked from the start was his way of presenting the good. Rocco speaks French, without artifice and even when you "push the negotiation to the finance side" Rocco responded intelligently with valid facts and arguments to justify his opinion. His expert opinion of the market and everything that surrounds a sell-buy. (Believe me there is a lot. As novices we didn't realize this. Stone Invest will advise you and point you in the right direction.
We closed the deal in a very short time and Rocco supported us on all points of the negotiation with the sellers, taking into account our wishes. Stone Invest offers a very efficient service, always taking the time to answer all questions. Stone Invest agency has this know-how to naturally juggle the emotional moments that a purchase / sale can induce and the reality of the real estate market.
Marius et Cristina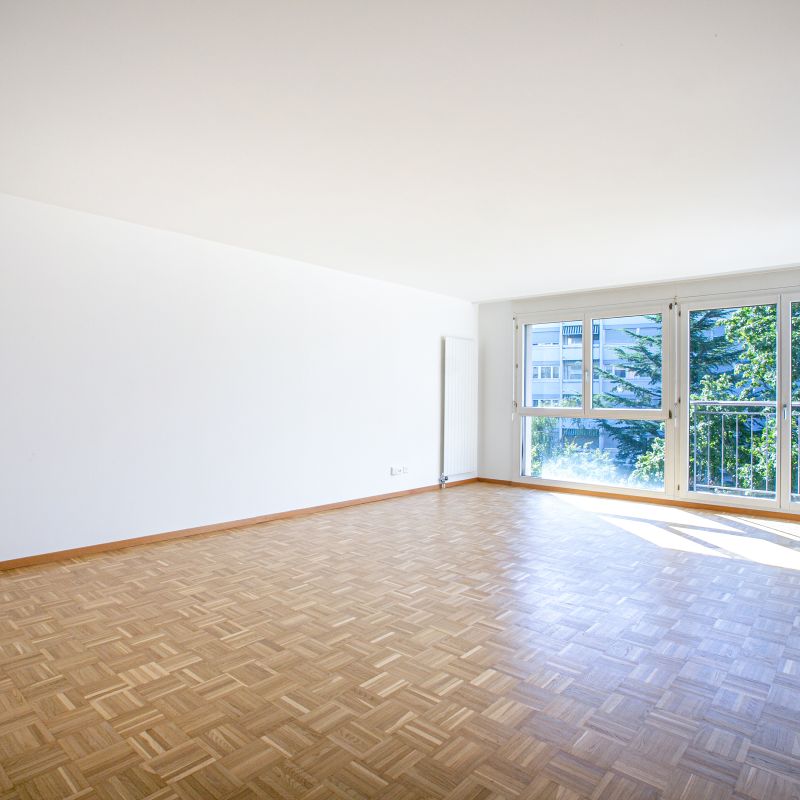 I wanted to thank the Stone invest team and especially Daniela. My apartment had an exclusive mandate to sell to a competing agency for more than three months ... It was dead calm! Then I got to know Daniela! And there, everything has changed! She was able to listen to my needs, and all this coupled with her experience and unfailing professionalism, Daniela found, in record time, potential buyers whose purchase criteria corresponded to the strengths of my apartment. The affair was concluded itself in record time, led from start to finish with a master's hand by this beautiful person that is Daniela. I had the privilege of being accompanied in this human adventure by Daniela, whose professionalism and efficiency can only arouse admiration for her! I wish everyone the same experience! A big thank you again to Daniela and the Stone invest team.
Olivier PIRELLI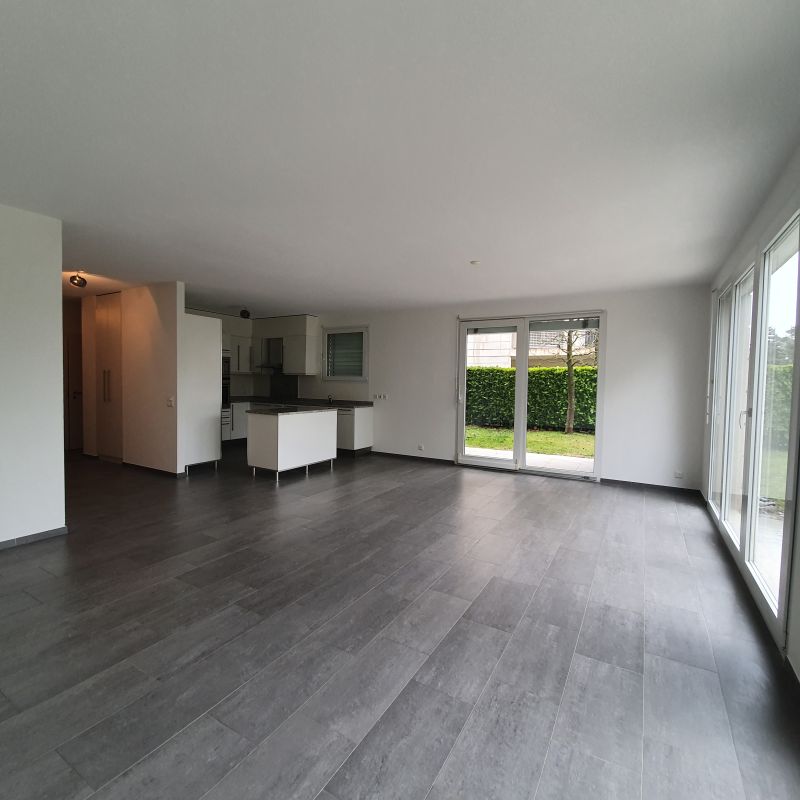 This spring, we completed the purchase of an apartment with STone Invest.. The seller was in contact with Stone Invest and that is how we got to know Rudolf Steinwender. Through his good interpersonal skills and good presentation, Rudolf immediately knew how to create a relationship of trust, which is essential when it comes to investing part of his savings. It was not our first purchase or sale of a home, but the only time we had the certainty of being accompanied by a competent person, giving us confidence. Rudolf was always there to help us find solutions, when needed. This is how the acquisition of housing was carried out smoothly, with support worthy of a professional. Without a doubt, we can only recommend Stone Invest agency and its services.
M. et Mme Marbach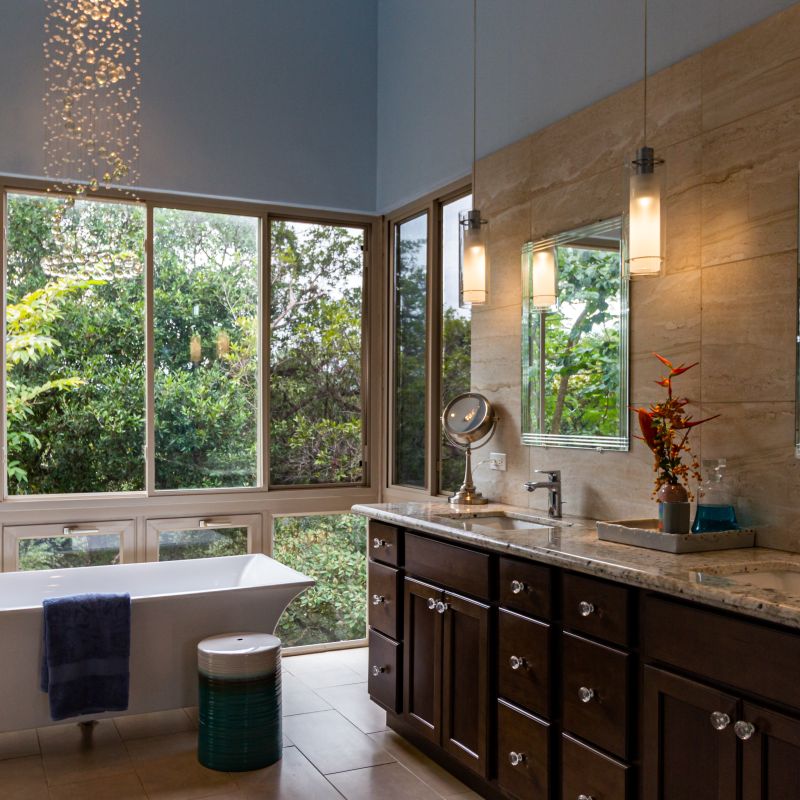 I wanted to thank Florence for her professionalism and especially for her efficiency in a difficult economic environment.
She found the ideal tenant in record time. Congratulations!
S.N First Class Services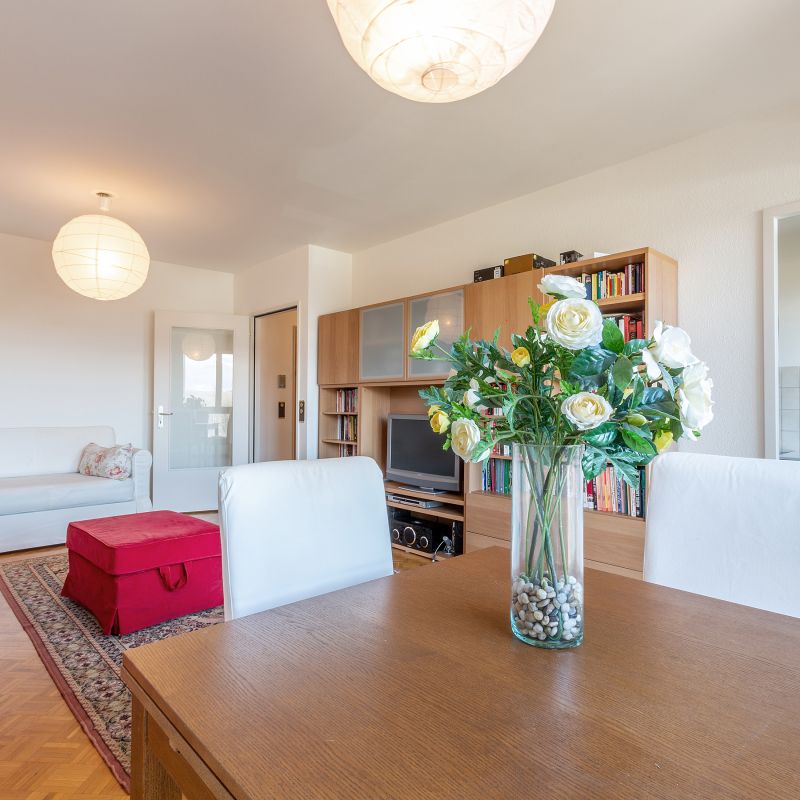 Dear Mr. Schmidt,
Following the final closing of the sale of my apartment in Meyrin, let me take the opportunity to send you these few words and express my sincere appreciation for your great support in the deal.
You managed to find a good buyer for my apartment, and to set the right win-win conditions for the transaction. This allowed to quickly complete the sale, in the best way for both me and the buyer.
It has been a pleasure to interact with you, and I really appreciated your professionalism, your friendly approach and care for your customer.
Thanks a lot Mr. Schmidt, I hope our roads will cross again in the future.
I wish you all best for your business.
Gian Luca B.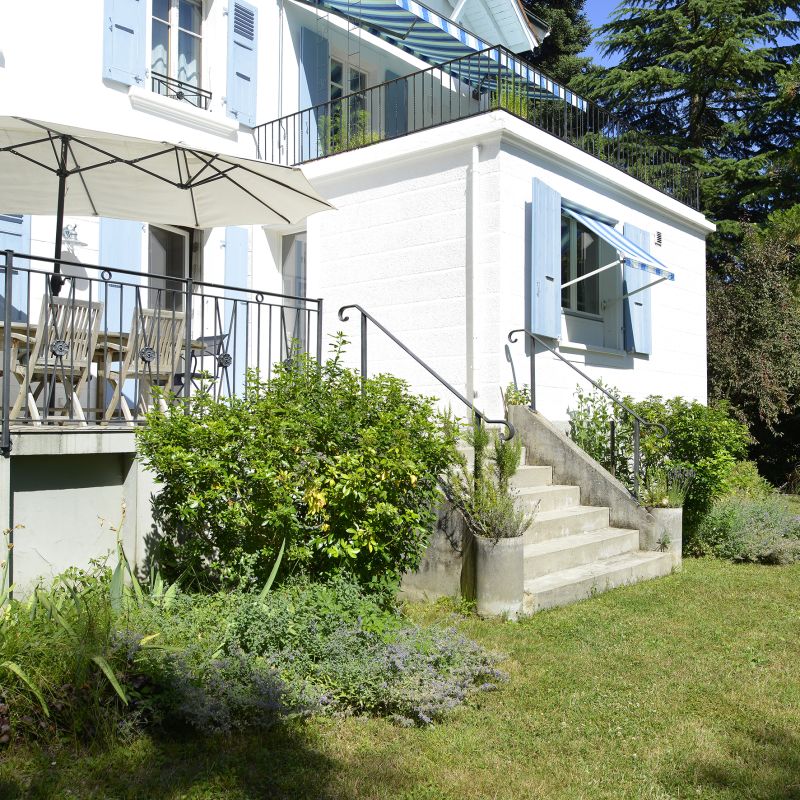 It's been a year already since we moved in our beautiful house in Nyon, and all of these beacause of the great skills from Stone invest, but also to an ethical and above all and incredibly effective approach of Jean Schmidt and his collaborators. The deal was very complex, there was a purchase and a sale almost at the same time. Mission accomplished ... and in time of course. BRAVO
M. Doval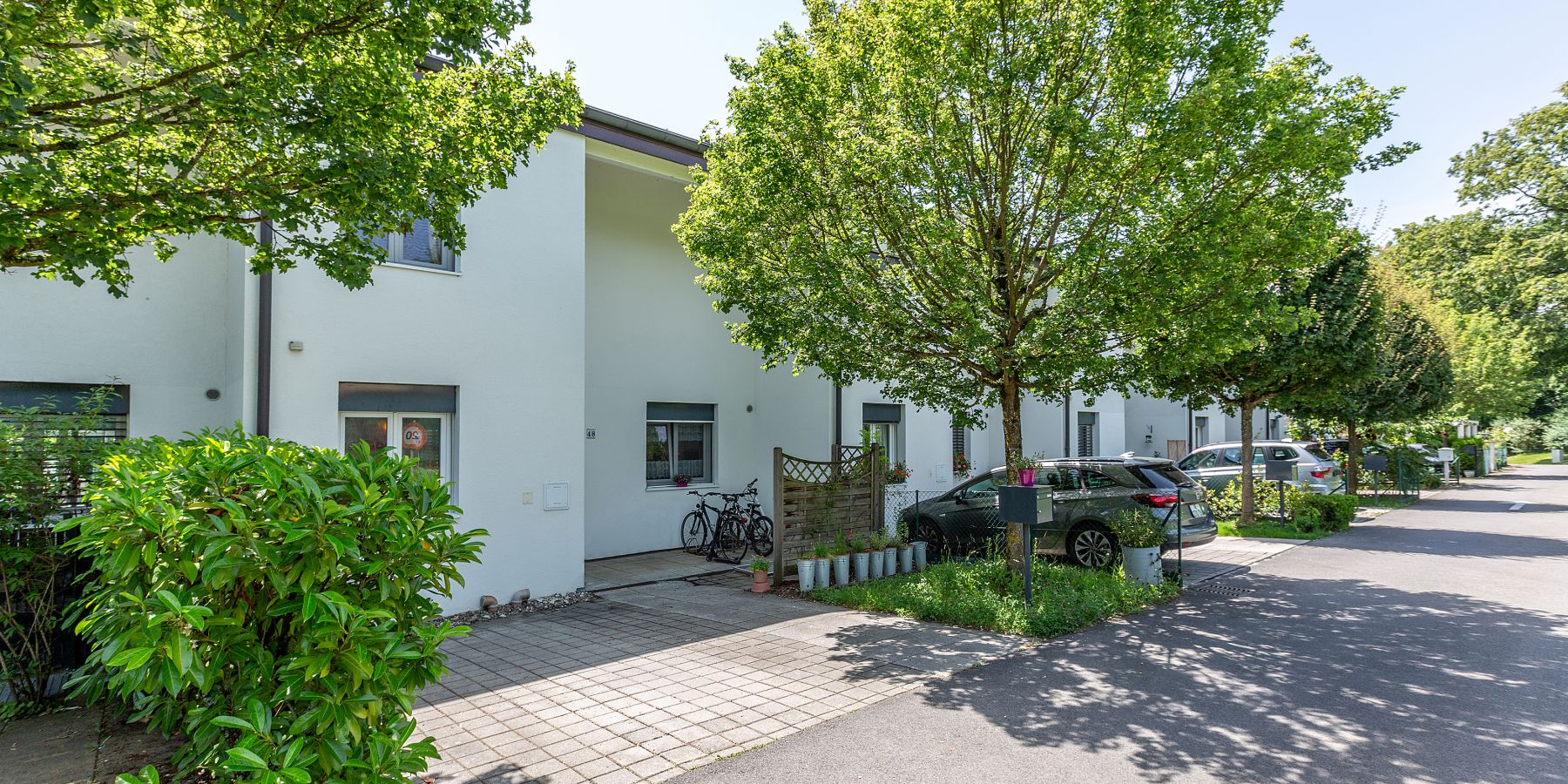 Jacques and Nicole wanted to share their customer experience with STONE INVEST !
IN A VIDEO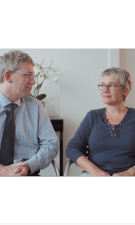 Jacques et Nicole Picard-Flumet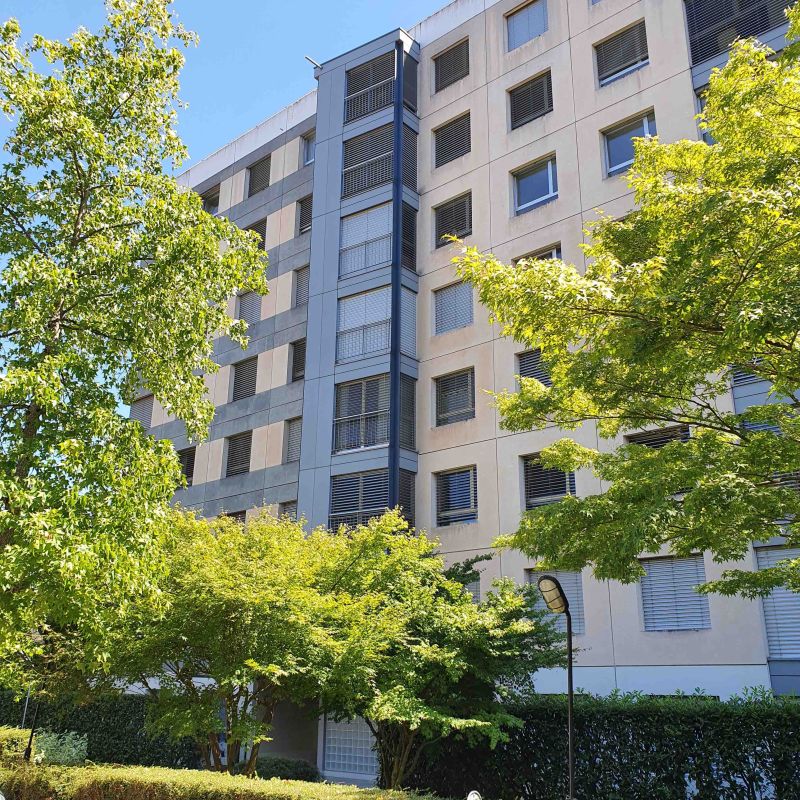 We sincerely wish to thank Daniela for her involvement and professionalism in the acquisition of our apartment.
From the first conversation, Daniela listened to our needs and requirements in terms of real estate. We immediately felt confident, Daniela being a competent, knowledgeable, frank interlocutor and always in a very pleasant mood.
While this was our first purchase, she accompanied us for several weeks through the steps to be taken, efficiently and with insight. Discreet, responsive and available at the same time, Daniela paid a lot of attention to each of our requests and her advice turned out to be very sound.
Finally, on several occasions, in the context of administrative procedures, Daniela's help went well beyond our expectations, notably allowing us to acquire our apartment quickly. If needed, we will not hesitate to call on Daniela's services again. And it is without hesitation that we warmly recommend his services.
Famille Bieri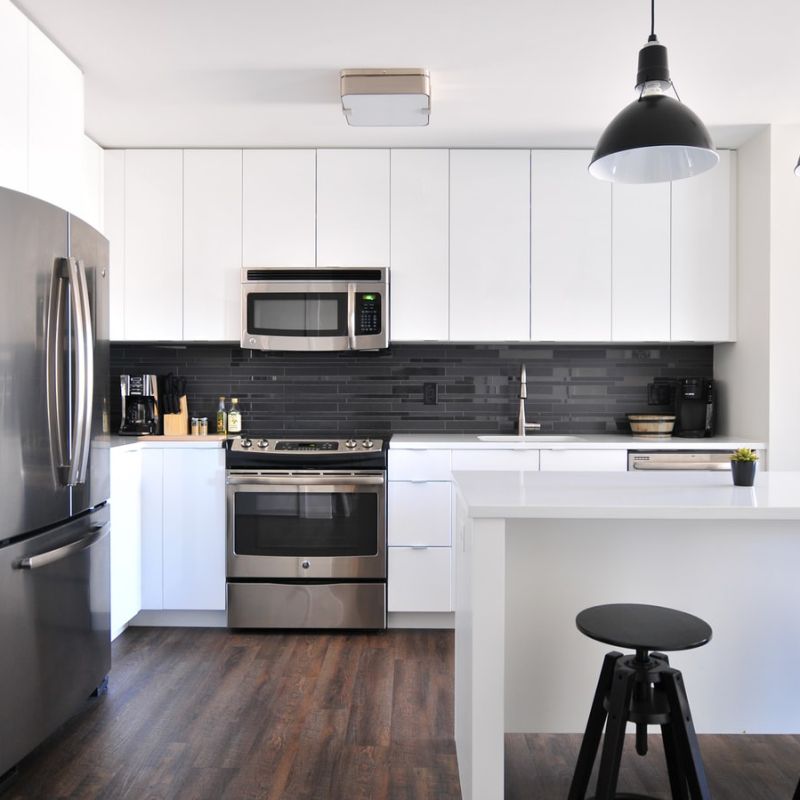 Ms. Florence Zouari Epailly is amazing!
It has a gift that few people are lucky enough to have: the insight of targeting people, and finding the right property for them. She was a great help to my husband and me. In record time, she found and got the apartment of our dreams! His sincerity and professionalism will not disappoint you, believe in my experience. Florence puts all her talents to work to get the rare pearl that meets your criteria, whether you own, rent or buy. She is very attentive to your requests and spares no effort to meet your requirements and research criteria; she is always trying to find the cozy nest you dream of. Florence is very professional and does not lack humanity, humanism.
First Secretary at the Permanent Mission of the Algerian Democratic and Popular Republic in Geneva
Habiba Kherrour

We have contracted STONE INVEST for the sale of our apartment, which ranged within a demanding price range. Mr. Rocco Favale and his team took care of the sales process with elegance, diligence and efficiency. We never had to worry about anything, and we managed to sell it at the expected price and on time, in total peace of mind. I can recommend STONE INVEST without reservation.
TR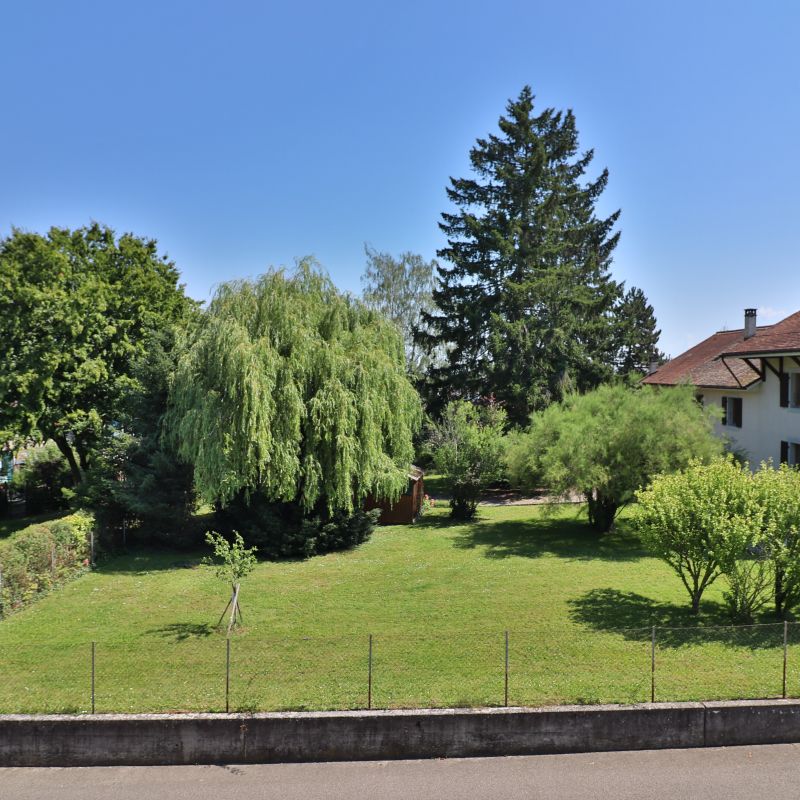 My experience with Stone Invest is probably quite rare: I know her as a buyer and as a seller. Daniela's professionalism, friendliness and availability impressed me during the purchase. She took care of everything, the papers, the information to be requested from the management - she even represented me at the notary, because I was traveling. The negotiations were planned in a spirit of fair play that was not necessarily very common. I logically called upon her when reselling a few years later. And the transaction went very well again, she took care of everything, visits, papers…. The announcements were impeccable, with good photos, the negotiations quick and efficient. No blah blah. Daniela cleverly dealt with a little misunderstanding. And, finally, the buyers were also satisfied.
Jürg A.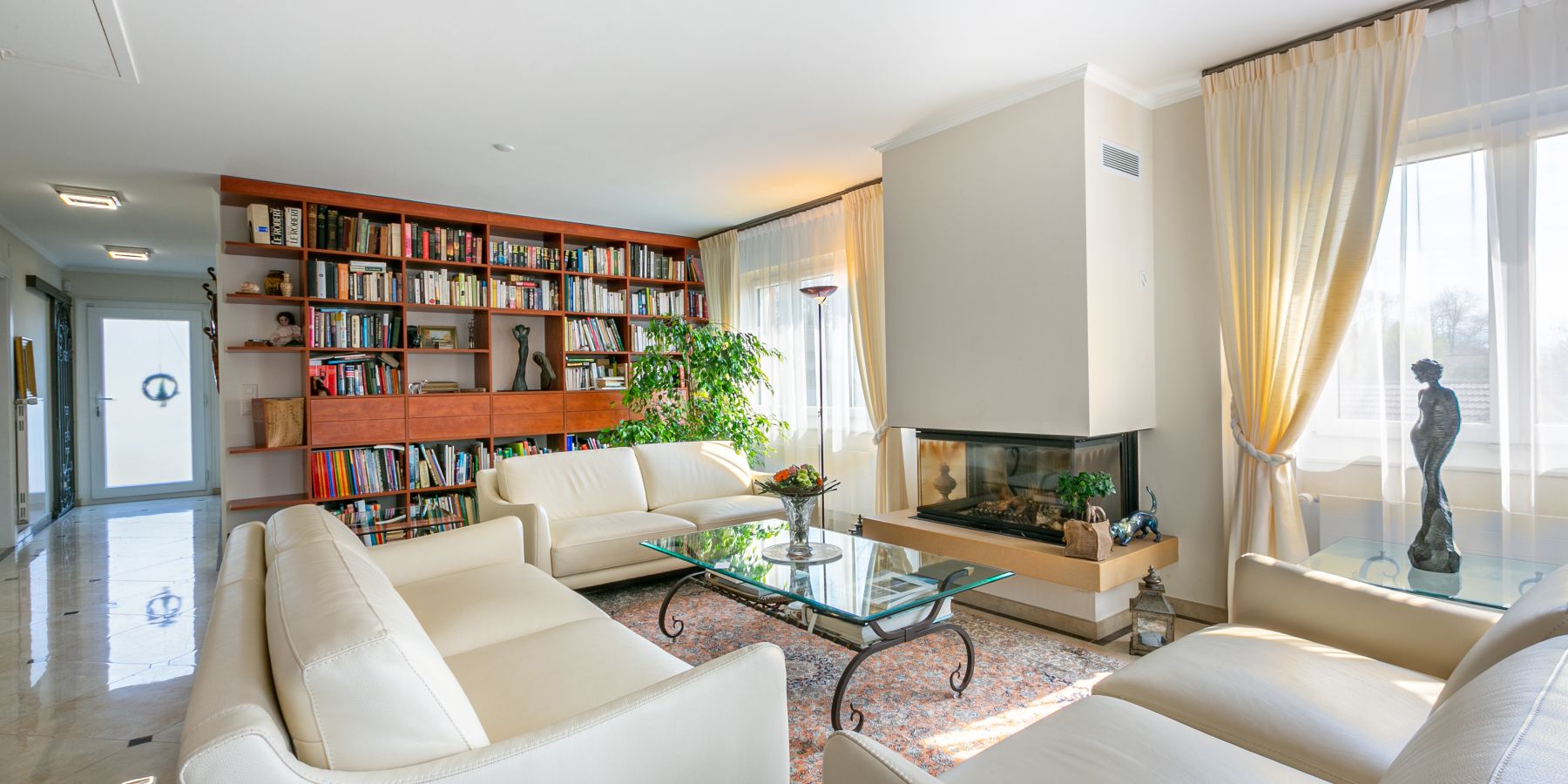 We would like to thank Jean Schmidt for the dynamism, professionalism and efficiency of his intervention during the sale of our house in Founex.
I would like to mention that of the various mandated agencies, Stone Invest is the only one that not only found us a buyer, but submitted three offers to buy from interested clients within a few weeks.
We have been delighted with Stone Invest's services from start to finish and warmly recommend them.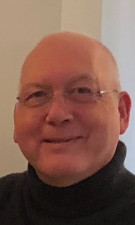 James & Elisa Klein

I would like to thank Daniela who took care of the sale of my apartment. I found it very pleasant and reassuring to work with her.
She took care of everything with dynamism, reactivity, availability and professionalism.
She knew how to enhance the property and invested herself thoroughly to find interested buyers who come to visit having already been selected. She took care of the buyers and the owner very carefully.
She made my job easier by contacting the notary so that everything was perfect when signing the sales contract.
Daniela is not only a broker who is interested in the good but also a person who is interested in people and this allows a real relationship with confidence!
I can only highly recommend Daniela Ghiandai and the Stone Invest agency for any real estate transaction. Fast, efficient, attentive, human, competent, a true professional!
THANK YOU Daniela!
Martine B.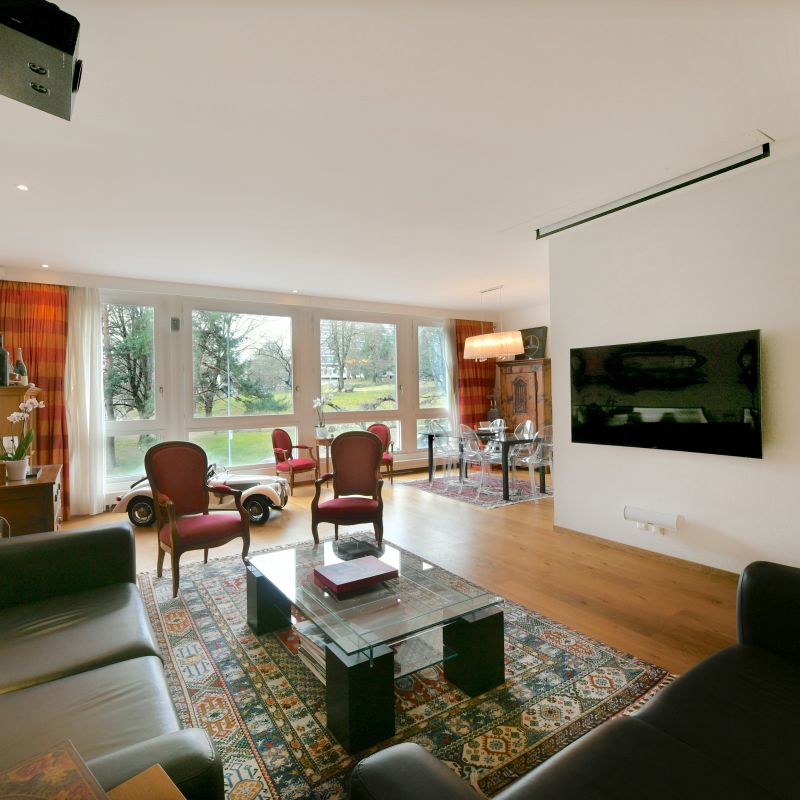 Daniela Giandai from STONE INVEST made a real difference. She cared about the small details that the other agencies didn't see. Thanks to her excellent work we were able to sell our appartement in a very short time.
Paulina et Yann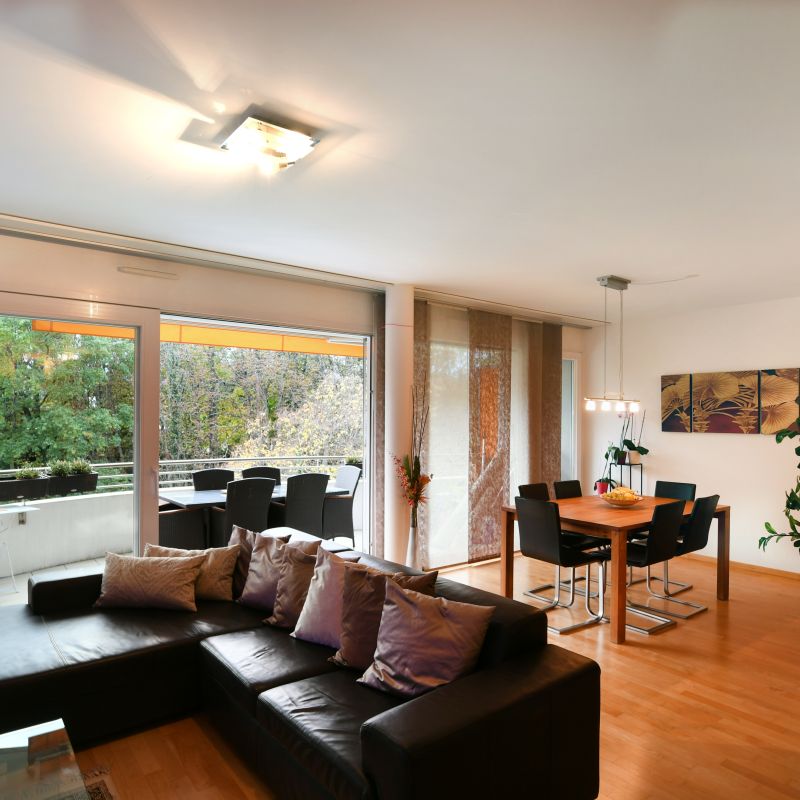 Hello, a big thank you to Jean for his incredible efficiency and kindness. We sold our apartment in 15 days! We were pleased with his advice, his organization and his follow-up, we felt listened to and trusted. Best regards.
Nicolas V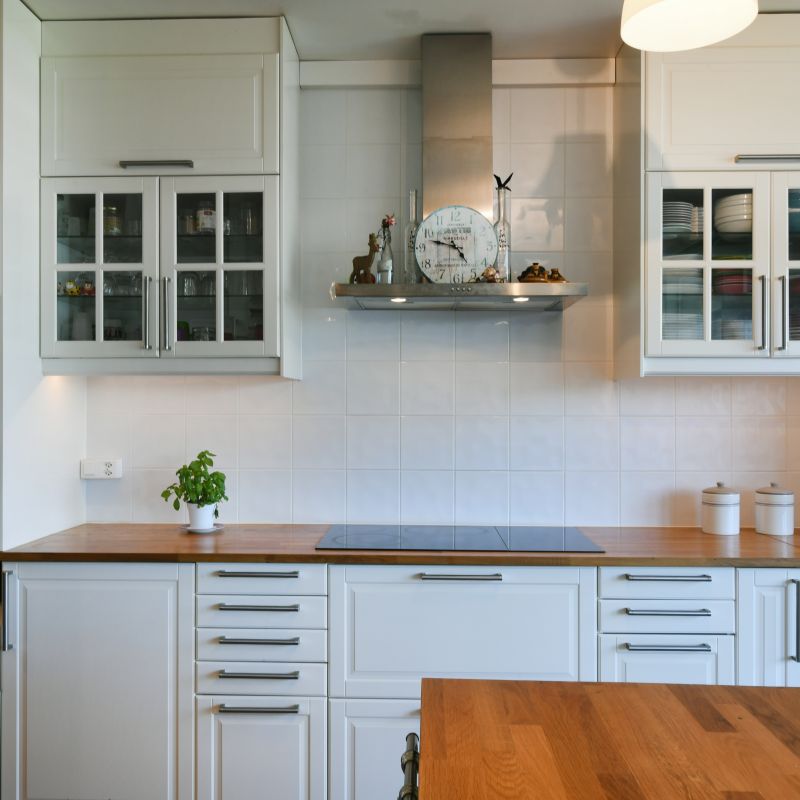 Thank you Florence for your very professional support, both logistical and personal. Outstanding efficiency! I can only recommend you.
Elisabeth Meylan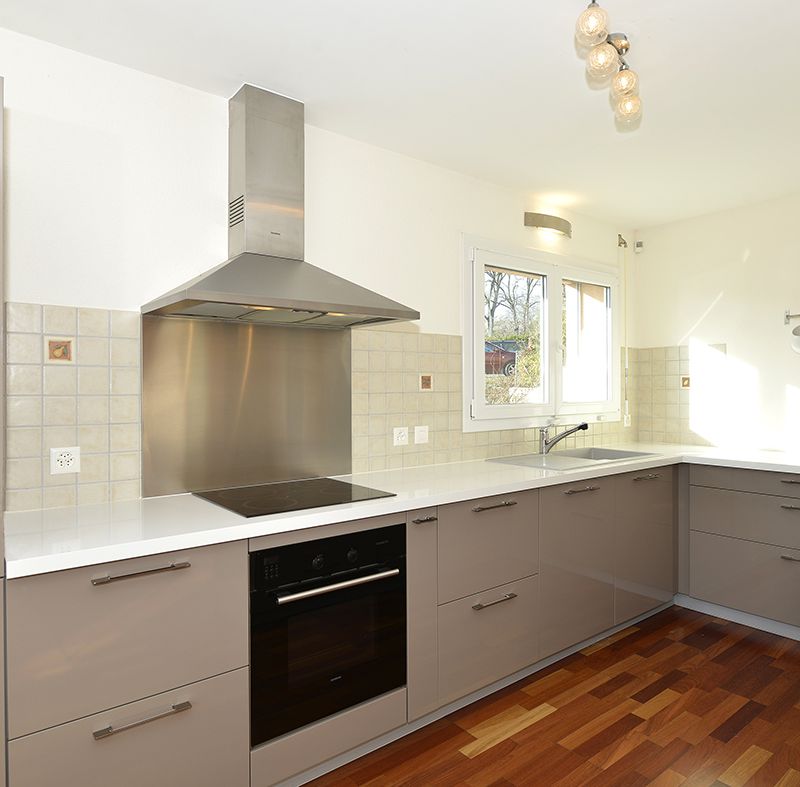 Dear Mr. Schmidt, I would like to thank you and your team for the excellent work done on the purchase of my property located in Grand Saconnex. The transaction was made in a transparent and efficient manner. I would also like to thank you for your support until the end of the transaction. I hope we will be able to work together again. My best regards.
JLV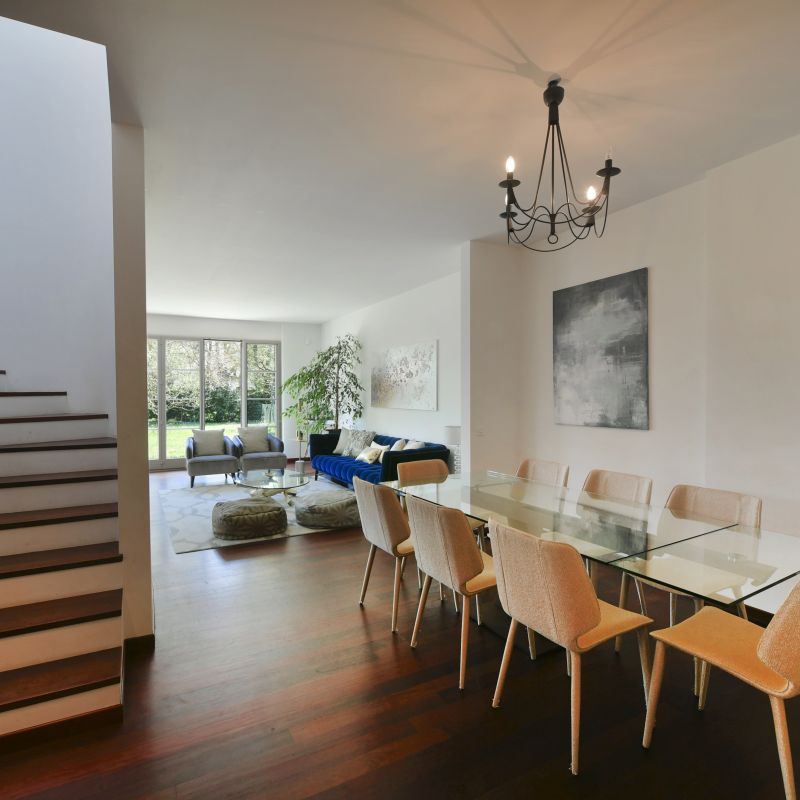 Daniela from STONE INVEST took care of the sale of our house from A to Z with efficiency, competence and reactivity, which pleasantly surprised me ... the house was sold in a record time, at a price correspondind to its highest estimate, which satisfied us fully. Daniela has managed the relationships between the tenants occupying the house and the visitors with great tact and finesse. She has been able to select the visitors in a very reliable manner in such a way to disturb as little as possible the tenants occupying the house, and managed the emotional aspects related to this transaction. We also appreciated her initiative and her availability.
In summary, availability, responsiveness, professional competence, initiative, creativity, tact, finesse and humanity ... I strongly recommend to anyone wishing to deal with real estate business in Geneva to call Daniela from STONE INVEST.
Cécile

I would like to thank Jean Schmidt for the quality and efforts made during the sale of our apartment. His network of potential customers made it possible to conclude the sale in less than 15 days, with speed and professionalism. The visits were scheduled at a fast pace and in a very effective manner. The follow-up until the signing of the contract before the notary was done consistently and to our great satisfaction. I can recommend him to any seller and buyer.
Pierre-Philippe R.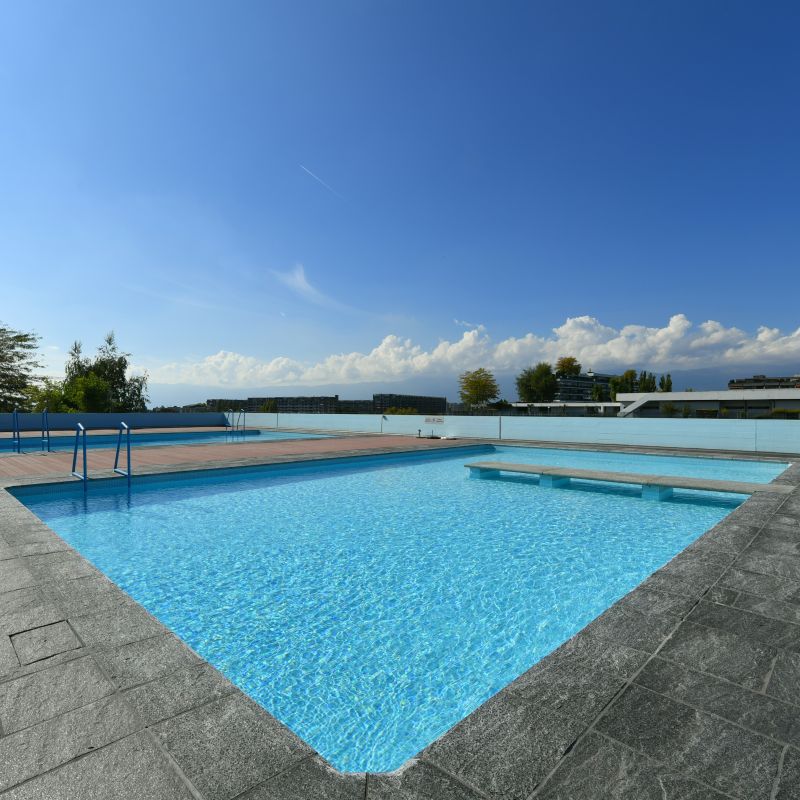 I am very satisfied with the efficient services of Florence, who found me serious tenants in only a few days! She is very methodical and friendly - it was a pleasure to collaborate with her and with her company Stone Invest.

Manuel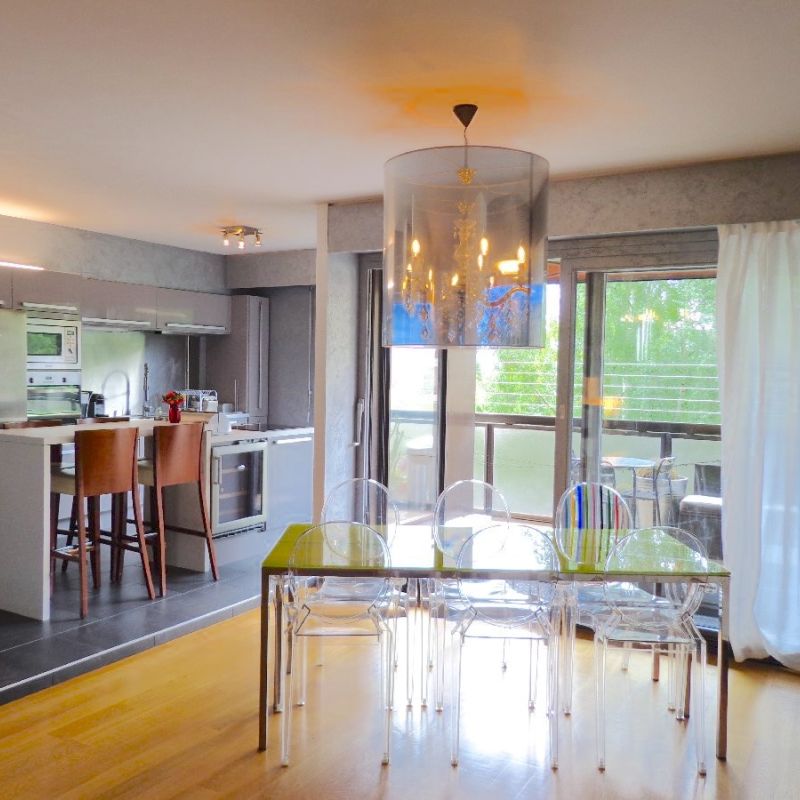 Mr Jean Schmidt's services helped us a lot in our search for an apartment in Geneva. We started our search by visiting a property that we ended up buying after three months and after visiting several others. Jean's advice was well appreciated, well targeted and most effective.
A E S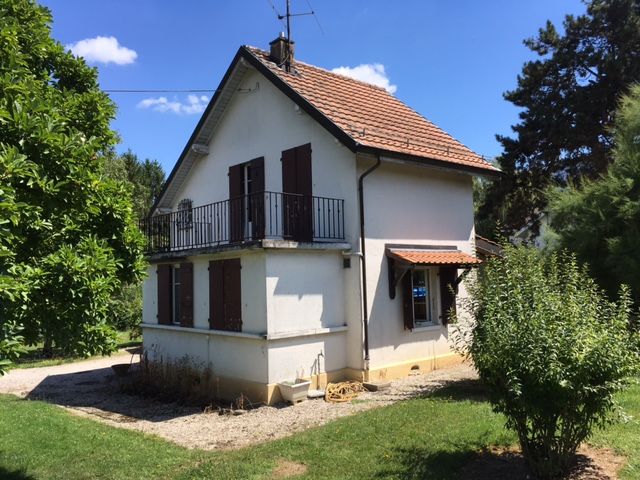 I want to thank Jean for the quick sale of our villa in the municipality of Bardonnex. He has demonstrated professionalism and efficiency while remaining very low-profile. I can only recommend him, bravo.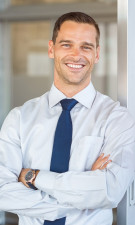 Jean-Baptiste D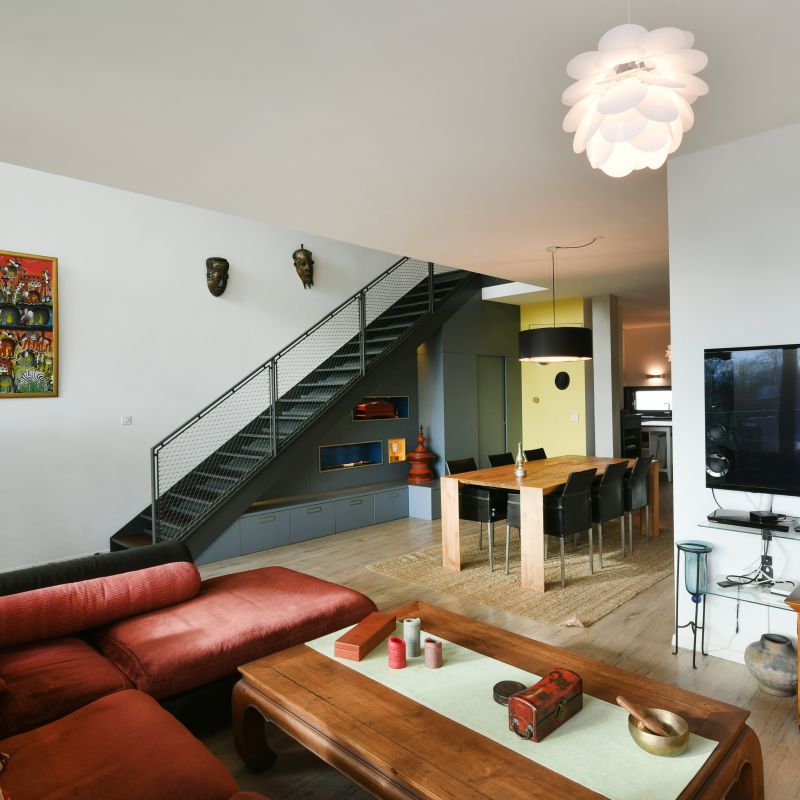 I very much appreciated Mr. Favale's professionalism, kindness and availability, he was of good advice and very reassuring during the different steps of buying my property. I wish him the best for the future and I will not hesitate to recommend him to friends if the opportunity arises.
T.B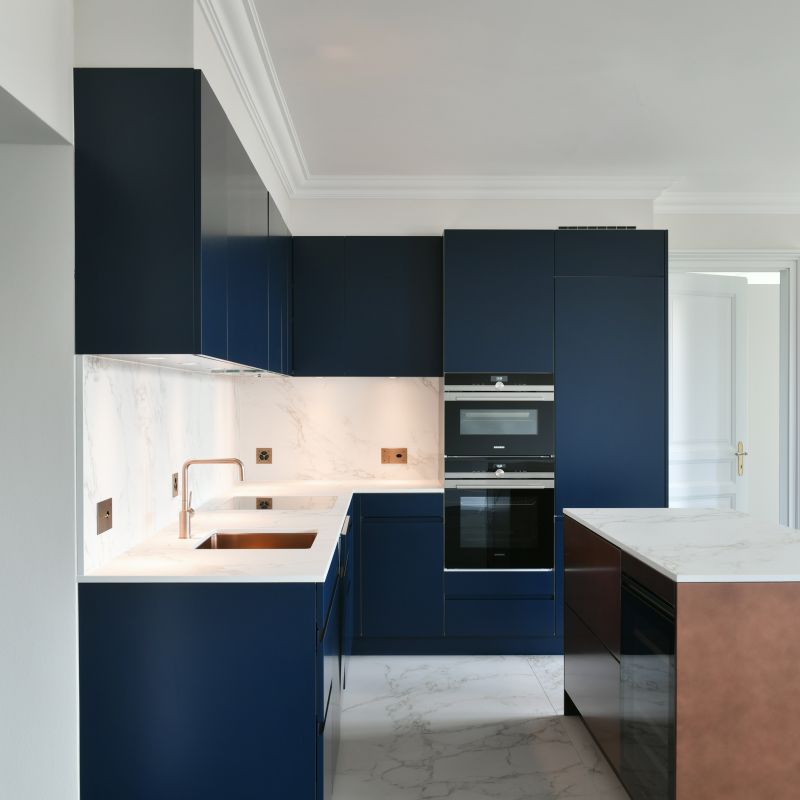 Moving in a new place and new country is never easy. But I am delighted to say that my experience with Florence at STONE INVEST was absolutely delightful. She is very kind, caring and highly professional in her conduct. She tries very hard to find you the right house/apartment and remains very cordial during the entire process. will highly recommend Florence and STONE INVEST for a A+ service.
Unjela of the UN
Unjela K.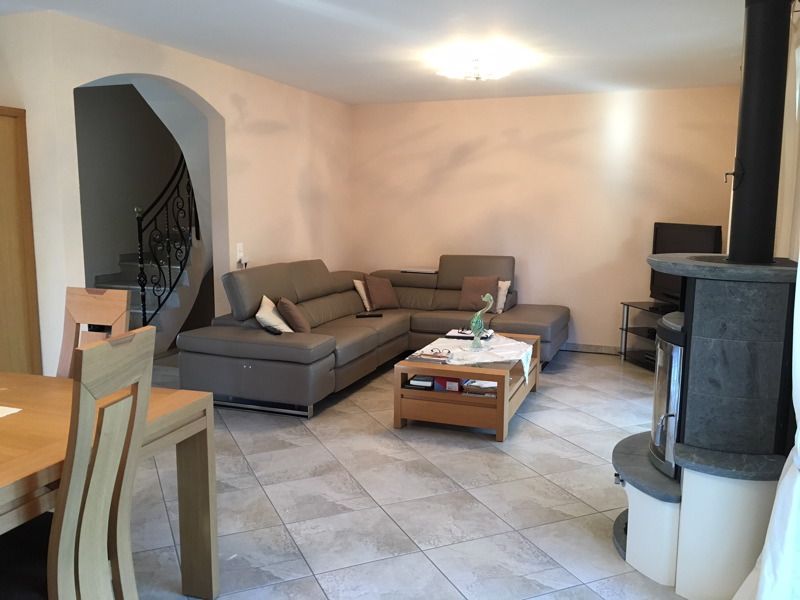 I would like to warmly thank Ms. Daniela Ghiandai for her efficiency, speed and dynamism in selling my villa in Onex. She regularly kept in touch with me by phone and email about the scheduled visits. I will strongly recommend her services to all my relatives and contacts, referring to her professionalism and communicative cheerfulness! It was a real pleasure to deal with you !!!

Alexandre S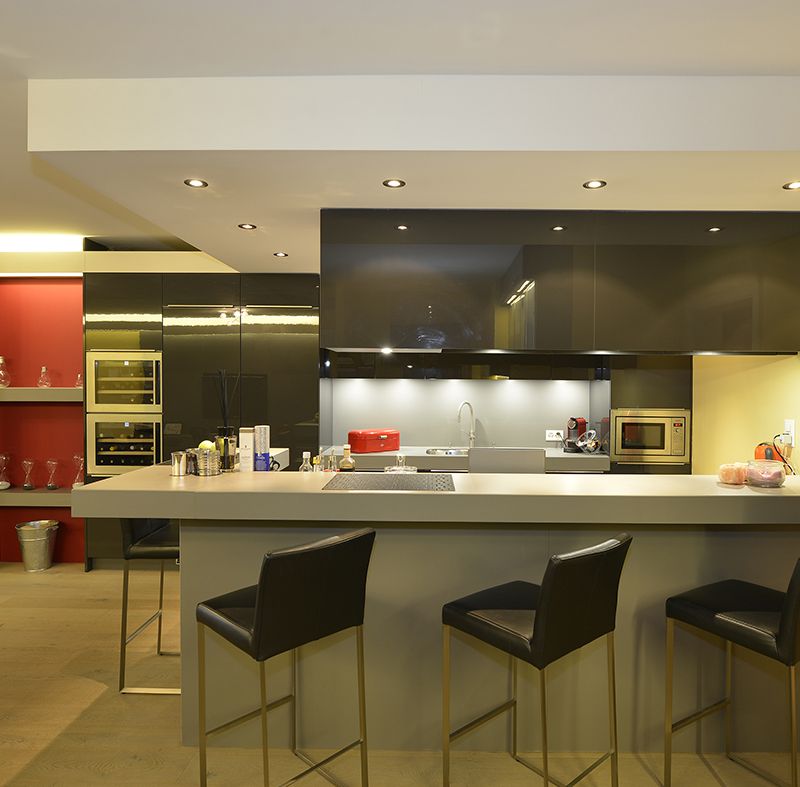 I wanted to thank you for all your help, your understanding and your kindness. Many thanks for having done so fast and as well.
See you soon for new adventures!
Edouard et Virginie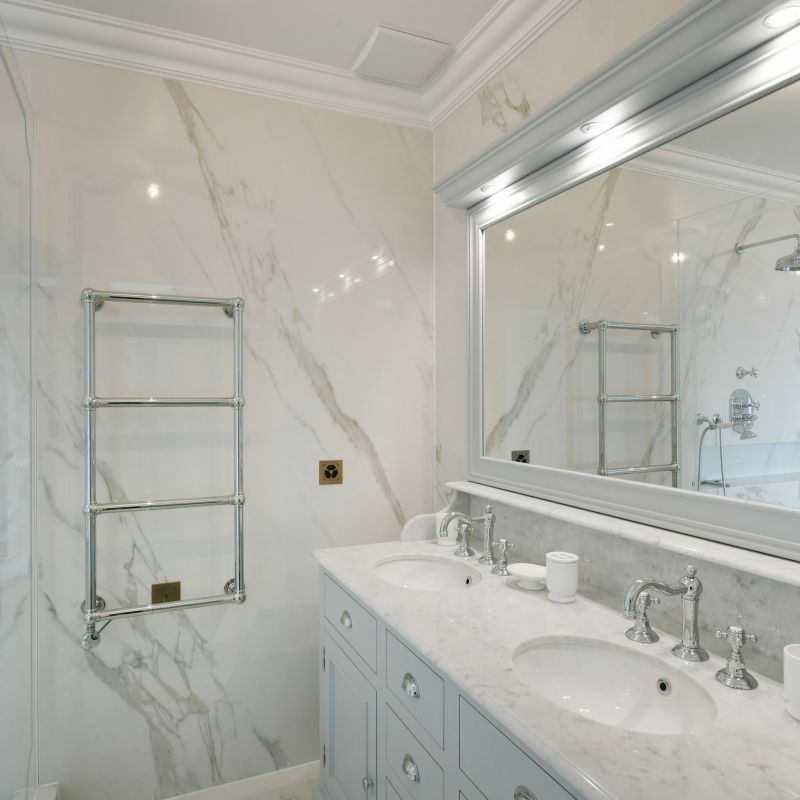 It has been delightful to work with Florence. I am really impressed by her professionalism, warmth and efficiency. It will be a pleasure for me to recommend her to my friends.
John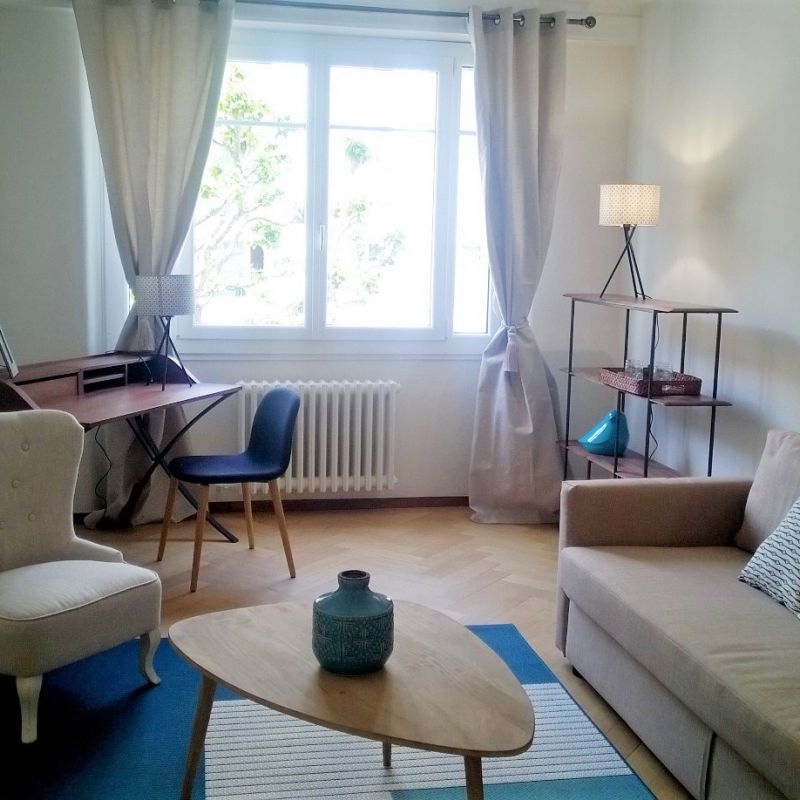 As an owner, I have resorted several times to Mrs. Florence Epailly's services from Stone Invest in Geneva. Florence is a very professional, highly efficient person who provides very good follow-up to her clients, whom she supports throughout their research as well as the owners of apartments whom she keeps informed regularly during the process, which ultimately leads to fast rentals.
C. Rey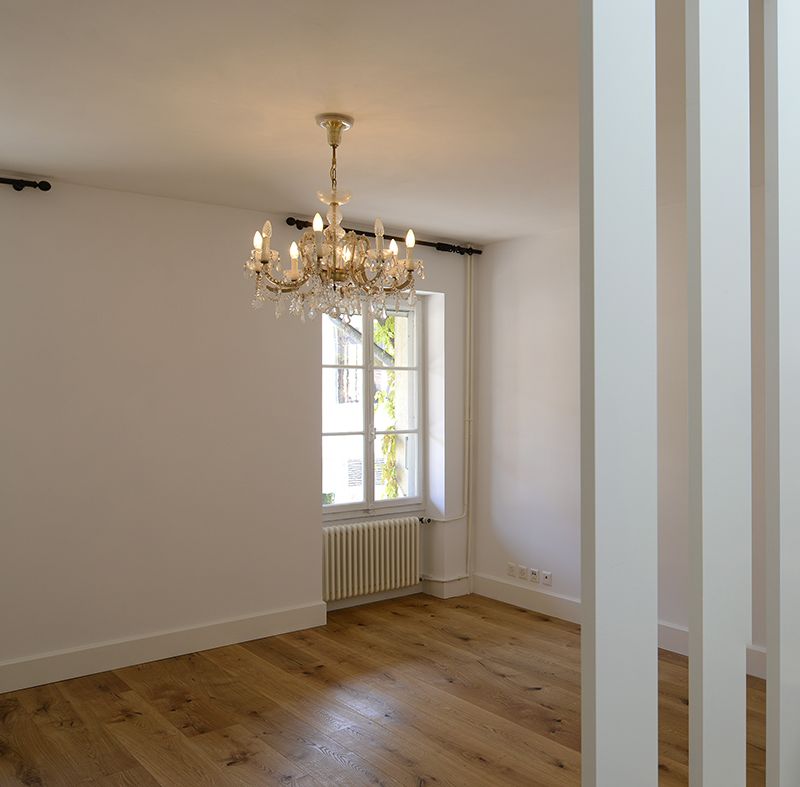 Dear Jean, a big thank you for your professionalism, your availability, your attention and your kindness. You helped me to sell my apartment and I am very grateful. You are very good at what you do and I will certainly recommend you. Good luck to you in the future.
PG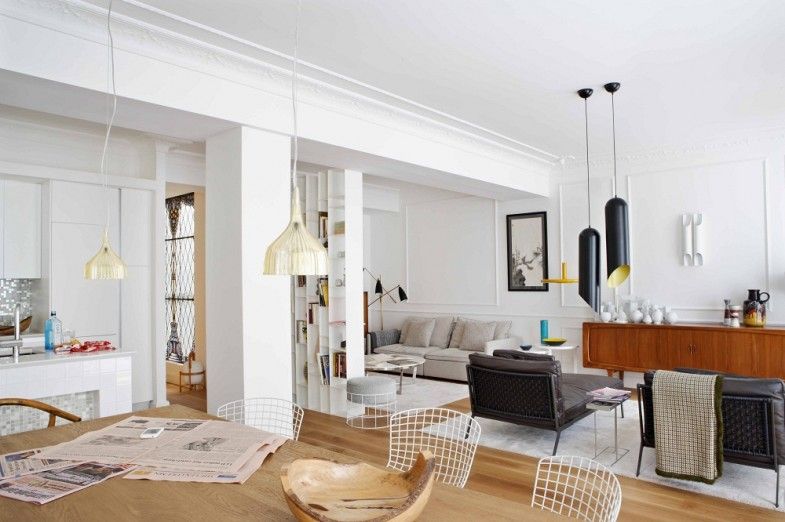 I want to thank Daniela for her efficiency and professionalism when selling my apartment in Thônex. She was able to complete this sale quickly. Do not hesitate to call her, I highly recommend her.
PW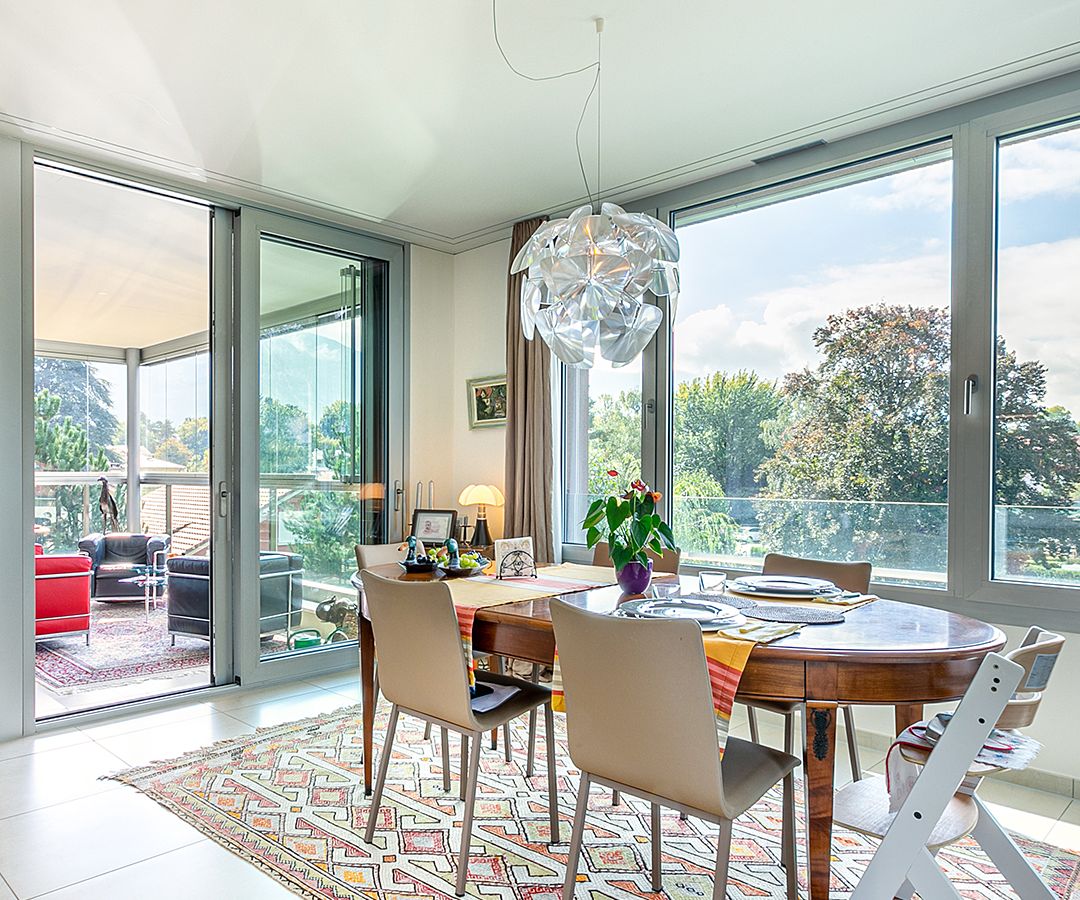 Dear Laure,
We not only appreciated your professional qualities but also your human qualities. You have been able to adapt to each situation.
Thank you very much for all your efforts and for the quick sale of our apartment.
We highly recommend your services and Stone Invest without hesitation.
Chantal et Georges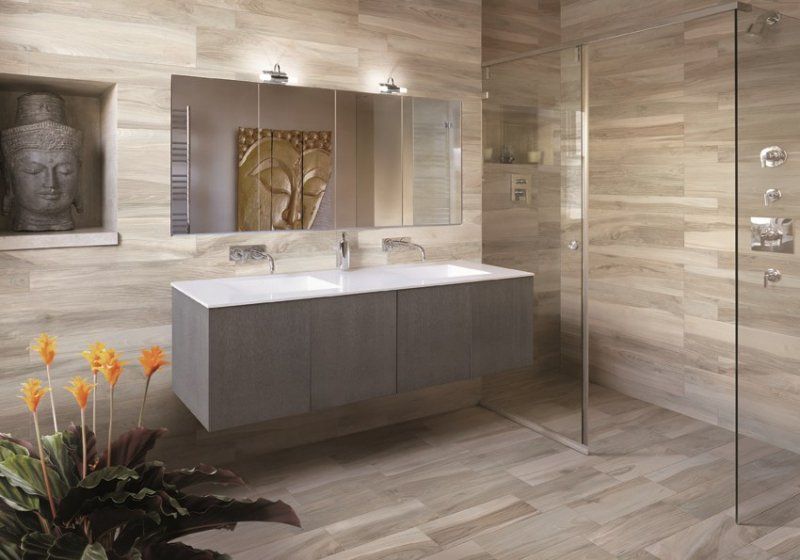 A few lines to testify of the excellent collaboration that we had with Mr. Jean Schmidt. Thanks to his insight, his professionalism and the careful selection of potential buyers, my father's apartment was sold in three months, at the expected price. Another big thank you for your smile, tact, availability, discretion and the precious support which we really appreciated, as we do not live ourselves in Geneva! We can only thank you and highly recommend you to anyone regarding search and/or sale of real estate. Again thank you and good luck.
Alexandra GS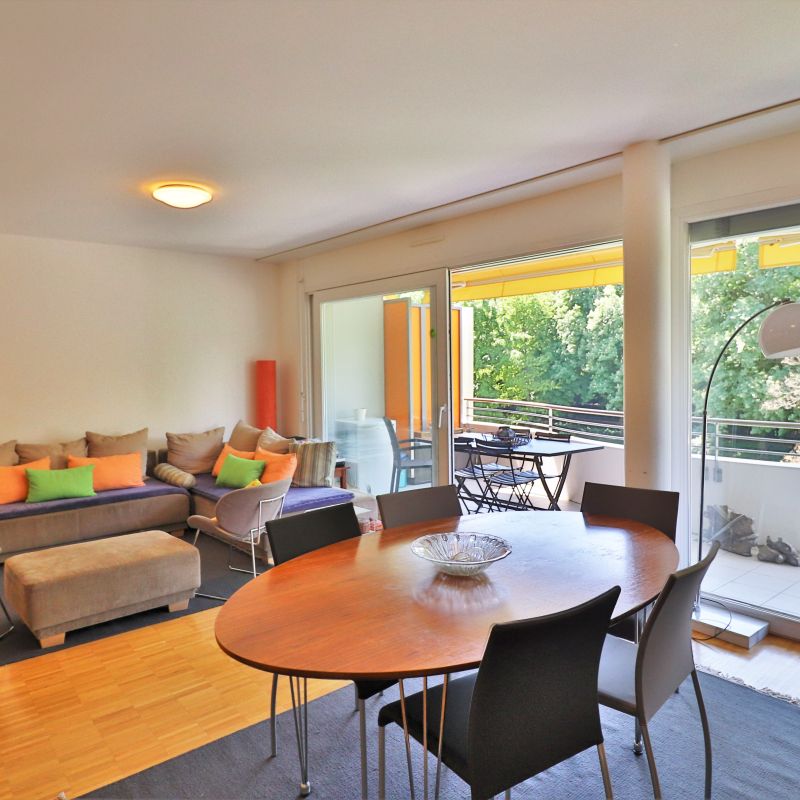 We enjoyed working with Daniela when we sold our apartment in Versoix. She is very professional and efficient, but also very friendly and welcoming, it was a real pleasure to deal with her.
G. D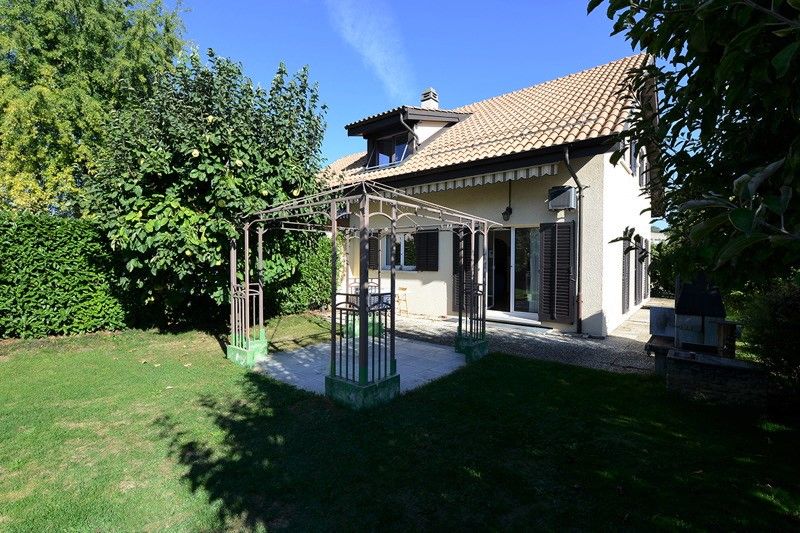 Hello Daniela, A huge thank you for the swift handling of my case, your efficiency, your availability and especially your kindness. The process went perfectly well, I am totally satisfied.
Cornelia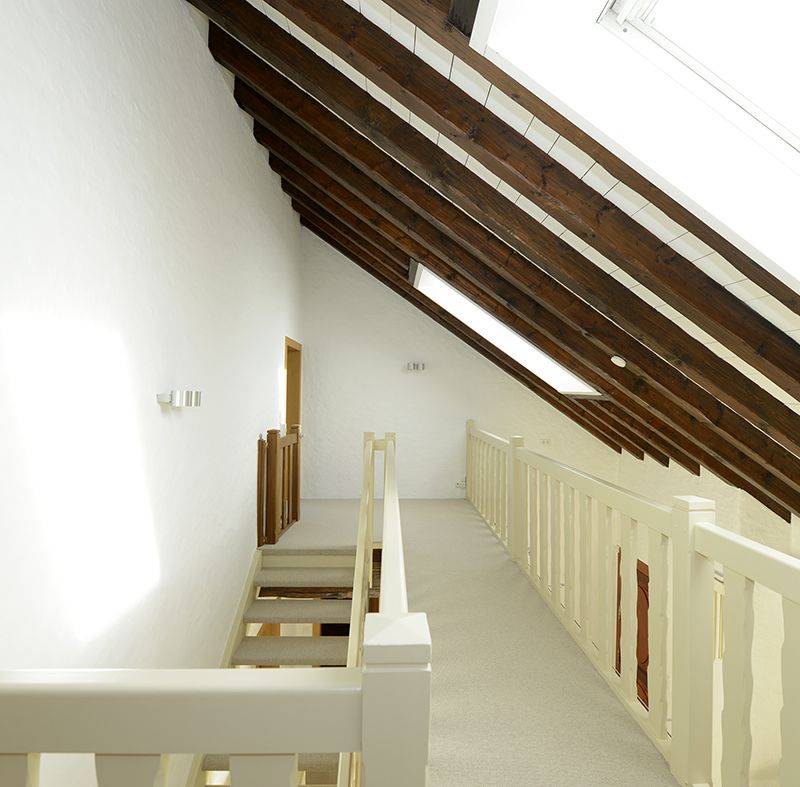 Dear Mrs. Florence, we would like to thank you for your valuable help and your work. Thanks to you, our family got what they wanted in the best conditions. We are delighted to have met you and pleasantly surprised about how you work, communicate with people and about your drive to satisfy your customers. It is rare to find someone so friendly, honest and professional in the real estate sector, we were lucky. We wish you a lot of happiness professionally and personally. Our most sincere thanks.
Katerina Zhylyayeva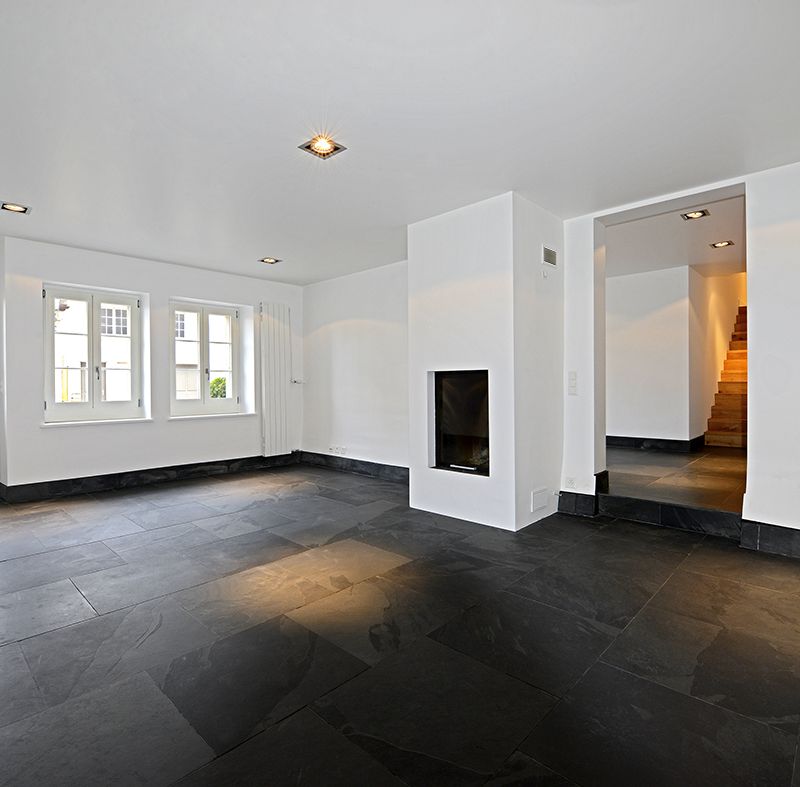 I met Stone Invest and Jean when looking for an apartment. He was transparent, clear, professional, kind and fun at the same time, which is rare for a real estate agent... Stone Invest handled the closing of the deal in a fast, transparent and steadfast way, supporting me throughout when I got lost in the bureaucracy. Bottom line: I have recommended this agency to friends and will call them again if I need it.
Monica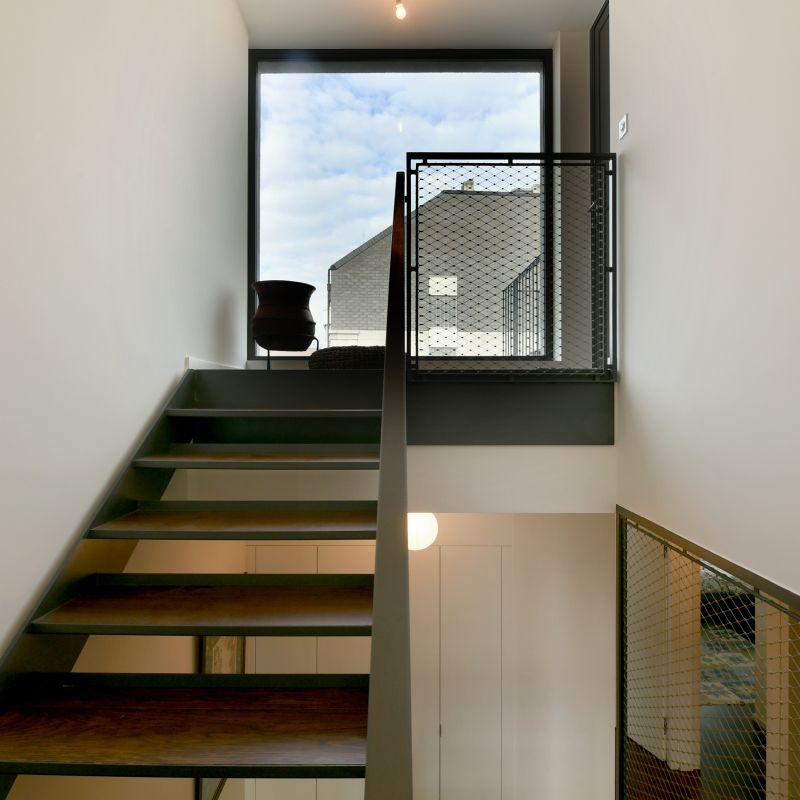 Hello, I had a lot of pleasure and ease to deal with Florence. We are delighted with the choice of the tenant. I thank you for your seriousness, your skills and especially your kindness.
Charly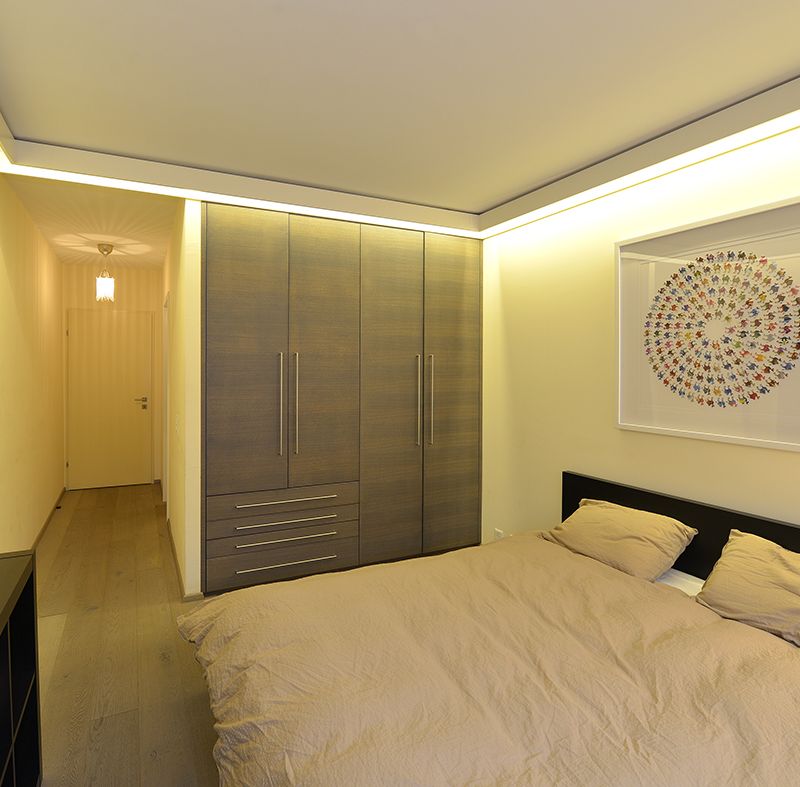 Daniela managed to sell our apartment in Geneva within two months, where another agency had not succeeded in eight months. She was surely lucky but it is especially the result of her work. As we live in France, she agreed to represent us before the notary, with all the administrative problems that it involves. Daniela in our opinion is professional, helpful and available for her client.
A.J.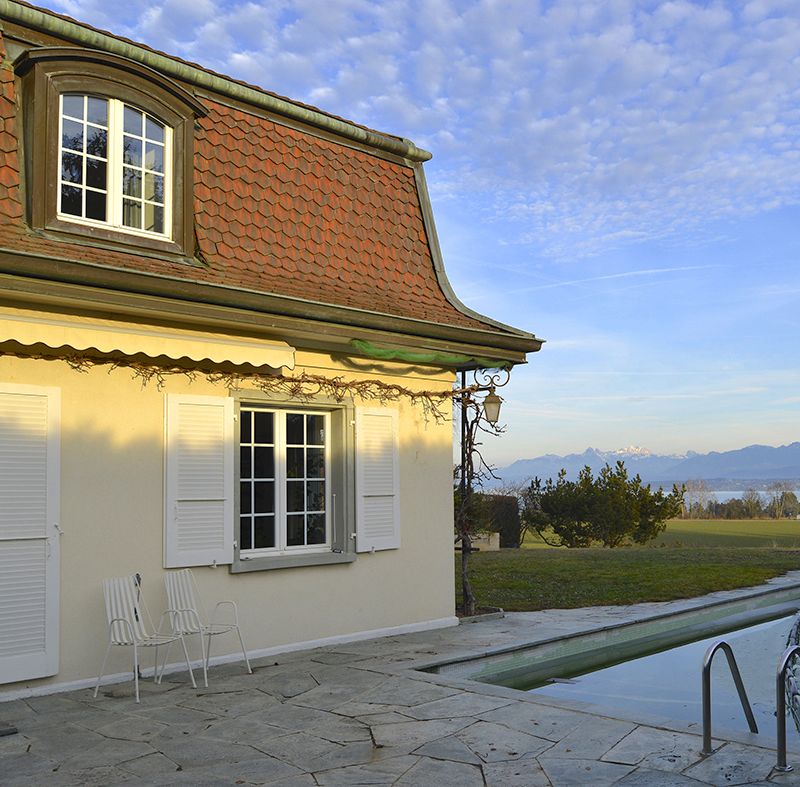 Dear Mr. Jean Schmidt, we would like to thank you for selling our house. You were very motivated and you did not give up. You have been very committed and we would like to thank you once again for your professionalism and efficiency. Once again, congratulations!
N et L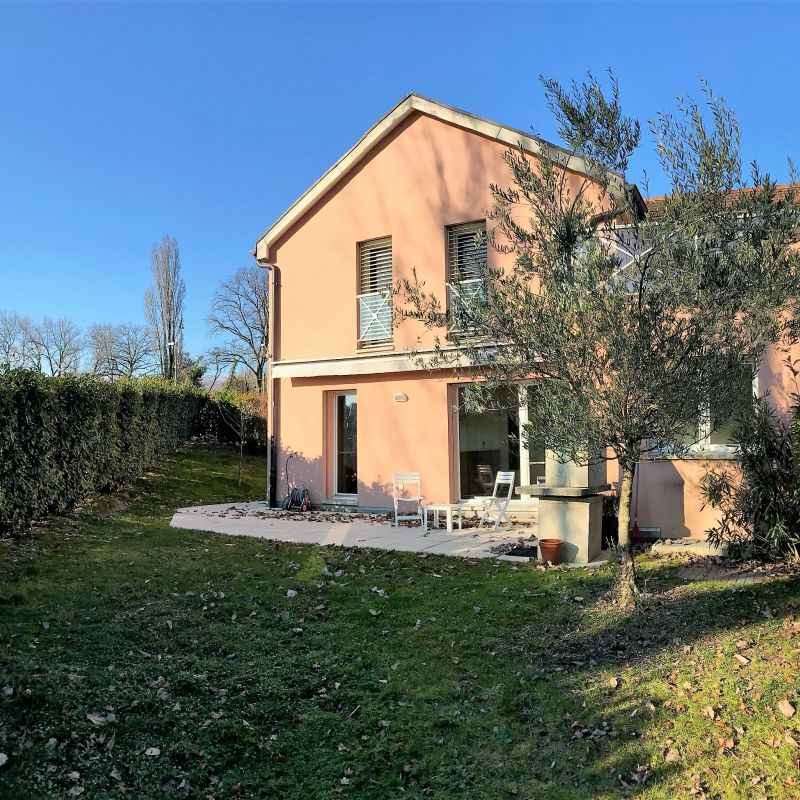 We would like to thank Daniela who took care of the sale of our property. Her professionalism and dynamism were highly appreciated. We will certainly request her services if the opportunity arises. Again, congratulations for the efficiency!
CMF et LF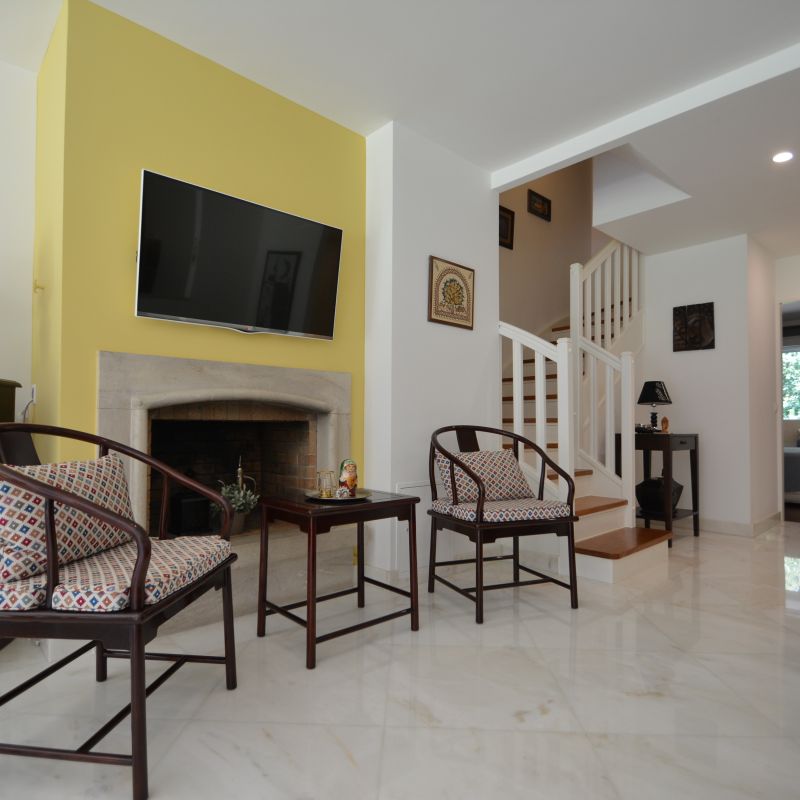 We recently bought an apartment and Mr. Jean Schmidt was the realtor during the process. Throughout the process Jean proved to be an efficient, professional and caring person. Jean helped us to solve problems with a positive and professional attitude, and to achieve our goals. We also want to thank Mrs. Florence Zouari Epailly for her help. Florence was friendly and professional and always showed the greatest concern to meet our needs. We highly recommend working with this great team of professionals. We certainly will contact them in the future. Thanks for everything, it was a pleasure working with you.
M. Molina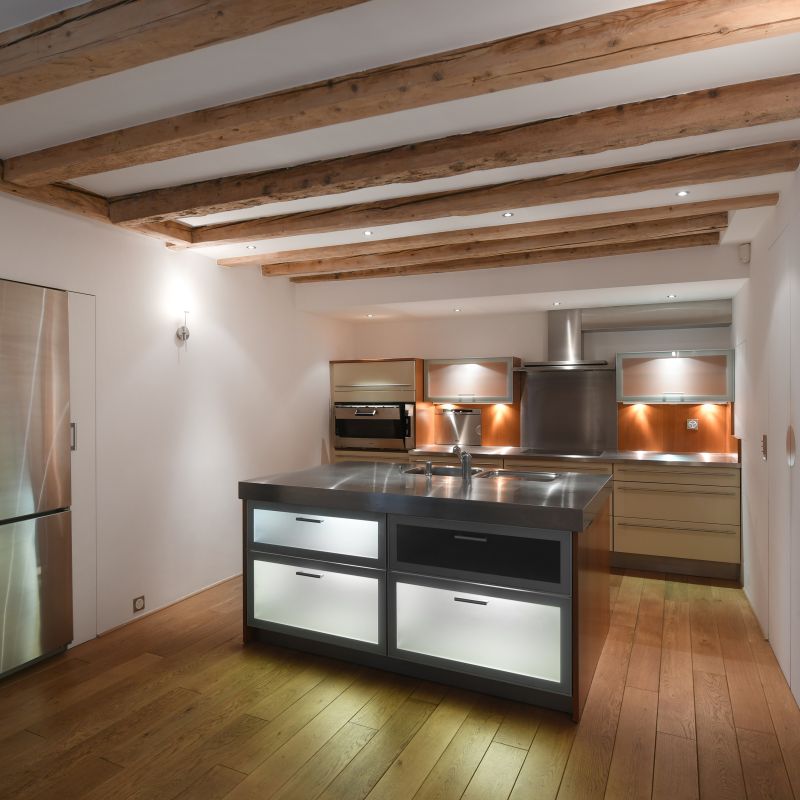 Mrs Daniela Ghiamdai, we would like to highlight the quality of your work and your dynamism, which ensured a quick sale of our apartment according to our conditions. We also appreciated your availability and your regular updates iafter each visit, which demonstrate your great professionalism.
M & Mme SABIO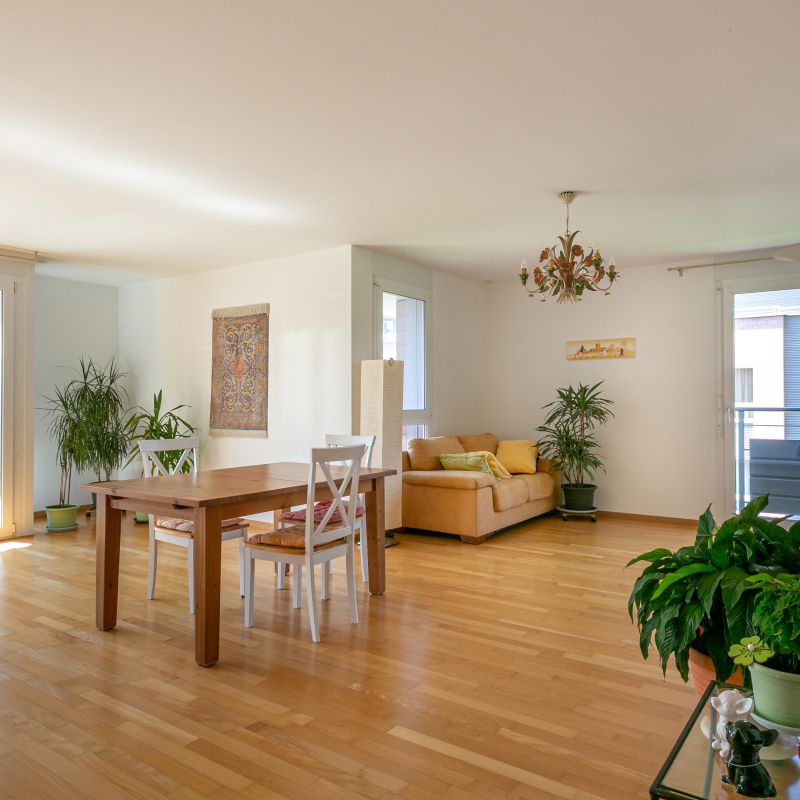 Hello, We can only recommend Stone-Invest. Their knowledge of the local market and their portfolio of existing potential clients, allowed us to sell our property in less than a week thanks to an enhancement of the apartment (very good photos) and a price set at its fair value. They were very quick and efficient. The team, on a human scale, is competent and very friendly in addition. We wish them every success and thank them warmly.
Famille Albert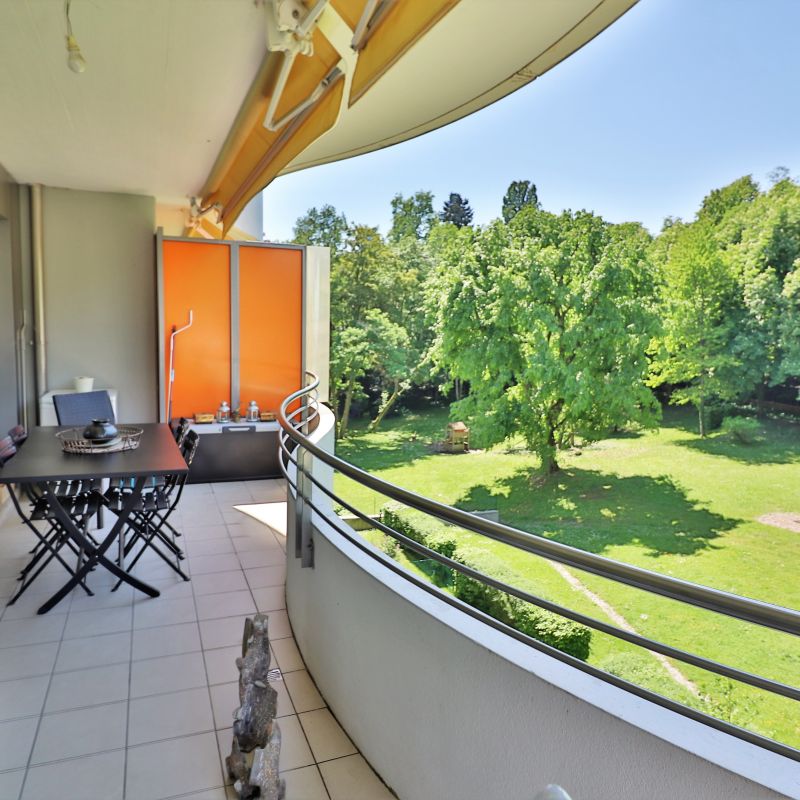 I would like to express my satisfaction and gratitude to the entire team of STONE INVEST and Daniela for having sold my apartment, especially to Daniela who demonstrated professionalism, courtesy and friendliness throughout. Thanks to her reliability and experience, I was able to sell within record time. Once again thank you and good luck to all your team.
Mokhtar OULDAMMAR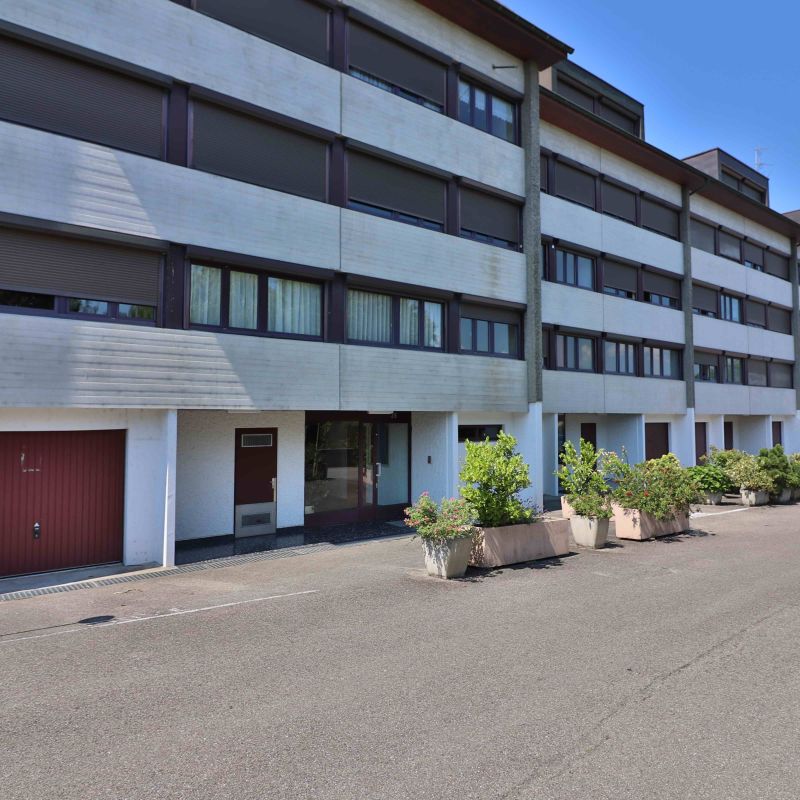 We bought our property in October 2020 with StoneInvest. We very quickly fixed the first visit with Daniela and thereafter, she made an irreproachable follow-up of our file by sending us additional information, documents and photos that we requested.
The purchase of our property was completed in record time. What we particularly appreciated about Daniela is her professionalism, her permanent good humor and her neutral attitude which never influences the buyer by putting pressure on him. We wholeheartedly recommend StoneInvest, thank Daniela and have already asked her to keep us informed of other opportunities.
See you soon!
Paula & John W.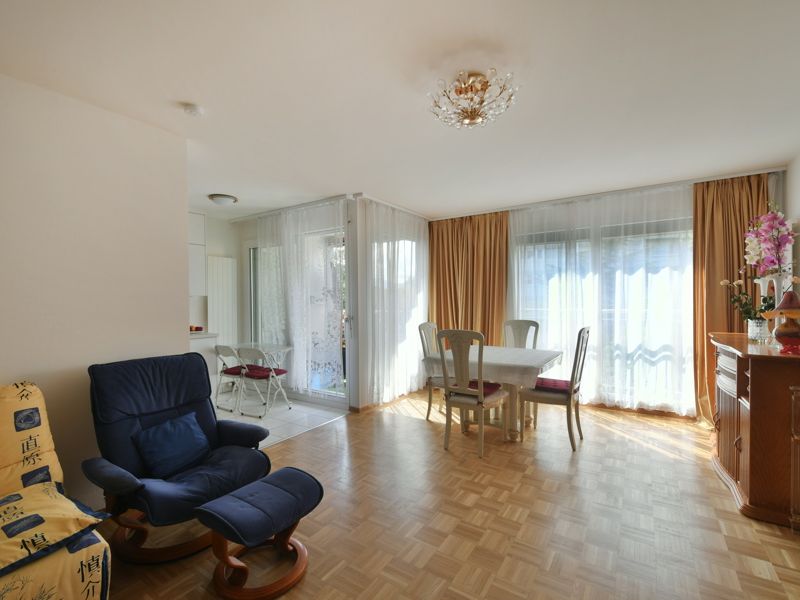 Congratulations to the entire STONE-INVEST team and especially to Mr Jean Schmid for the excellence, efficiency, speed and professionalism of your work.
You managed to lead this project and sell the apartment chemin des Vergers in ONE week while ensuring a diligent follow up throughout the process.
Bravo! I can only recommend you to all my acquaintances.
Véronique J
Estimate my property